Top 5 Gaming Series of All Time
Gaming is just like an addiction when we are having Covid-19 situation and everybody is locked indoors so, people have nothing to do nowadays so, that's why people prefer to play games instead of wasting time in boring life so, that's why the downloading ratios of gaming have been increased since the lockdown situation started.
Gaming is very useful when you're bored and it helps you to have some fun so, that is why we have decided to tell the top 5 gaming series which ruled the whole world. You must be familiar with these series because these series are the selection of random people so, let's start.
Grand Theft Auto GTA Gaming Series
Grand theft auto is a very popular series and it's an adventure series and you may see many adventures places there. The first installment was released in 1997 which is GTA 1 and now it's 2020 so, the first product was released around 23 years ago from now so, that's almost more than two-decade. This is a mission game and you should pass many missions according to the given situation and if you could not pass the mission, then your whole effort must be ruined.
There are a total of 7-8 installments in the series, but I especially prefer to play GTA vice city game and people ask me that why I prefer GTA vice city when we have GTA 5 which is the latest version of the series. I prefer Vice City because it was my childhood game and I could hardly afford a PC to play it so, most of the people have memories along with this product.
WWE Gaming Series
WWE is a real brand whose abbreviation is World Wrestling Entertainment. It's a proper wresting brand based on real matches that we use to watch in daily life. We have many legendry characters in real WWE, but my favorite is Brock who is well known as Beast. WWE has a worldwide fan following and contains many events and the date of every event is fixed. WWE WrestleMania is the biggest event that takes place between March-April.
Royal rumble is the second biggest event of WWE, but to be honest, I do prefer Royal Rumble over WrestleMania. Because in Royal rumble, 30 characters come to compete with each other and there is only one winner from those 30 characters. All these events are also part of the gaming series and the latest version is WWE 2k20 which is my favorite version because its graphics quality is so real and I do like to play it.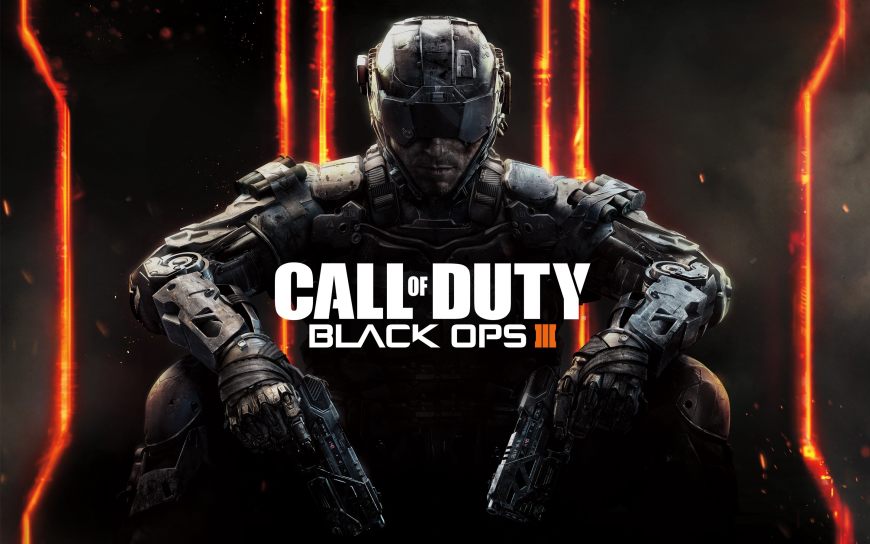 Call Of Duty Gaming Series
Call of duty loots the 3rd position in the list and its following range is infinite because COD is the best shooting & action game series and contains many parts in the series The first part was released in 2003 so, the series was released around 17 ago from now. The game is available to play on the multiple operating systems and we have Windows, PlayStation, Xbox, and many other gaming supportable devices.
I do prefer the Xbox gaming device because Xbox provides the amazing quality of the video and the latest version is Call Of Duty Modern Warfare released around one year ago. We were also expecting a new update this year, but I don't think that it's possible with the current situation which we are having all around the world.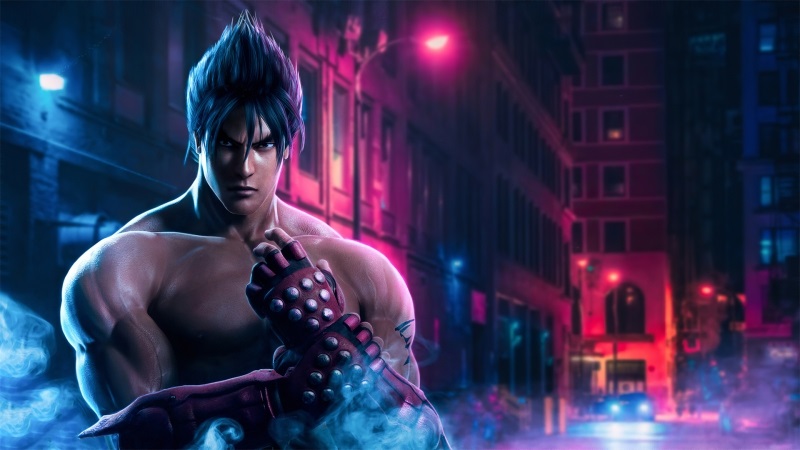 Tekken Gaming Series
Tekken series is the main target because its 3rd part helped to improve the concept of gaming. We are talking about Tekken 3 which was released in 1997 and 23 years ago, but it's still considered a fresh version because people use to play it even today. It's the best source to earn the money because many national & international tournaments held every year. Many professional players compete in the event and can earn $100 up to $2,500,000.
We have around 7-8 parts of the series and Tekken 7 is the latest version which was released in 2015 and we are not expecting any next update because Tekken 7 is bugles product and the developer does provide new updates after few months. They bring new characters on every update which is the best thing about it. Maximum customization options are available there which increases the charm of the product.
We have provided enough information about this series so, let's talk about the availability of these products and we have described the important stuff of Tekken series and if you still feel that we have something missing, and then we are linking another source which can help to know the rest of the information.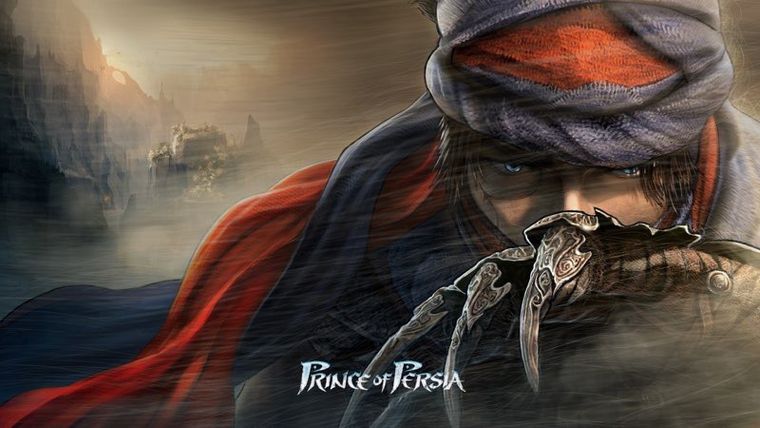 Prince of Persia Gaming Series
Prince of Persia takes the 5th position in the list and it's an adventure game and first part was released in 1889 so, it's the oldest gaming series which we have provided in our article so, we can say that this is a legendry gaming series because it contains some luxuries stuff. We have almost 9-10 products of the series, but the latest version was released In 2018 which is Prince Of Persia Escape and you may surely like to play it.
It's the best gaming series which I have ever experienced in my entire life and you won't feel bored while playing it so, try out today.
Conclusion
Look, People all around the world are having the lockdown situation and if they want to go outside, but we can't go outside so, that's why we have decided to brief about the gaming series so, people may take interest in gaming because it's the best thing to kill the boring so, that's why we would like to suggest that our- audience must out these gaming series.