Metroid Samus Returns With an Exciting New Look on Nintendo 3DS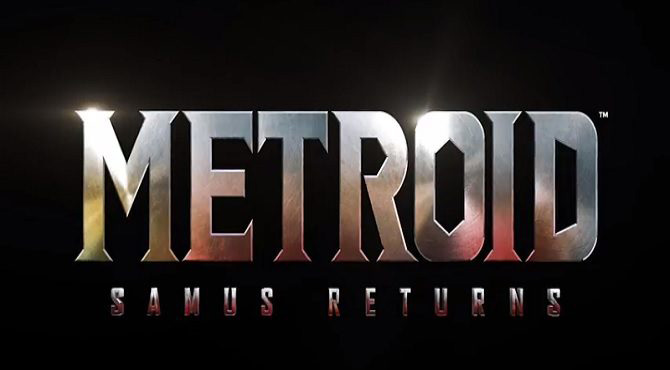 To agree with the arrival of Metroid: Samus Returns, Nintendo is discharging another Metroid-themed New Nintendo 3DS XL and it looks quite sweet. The restricted version framework comes in Samus' hues and has the picture of Samus on its front and back, while the Screwattack logo is on the back.
The system, which does not go with a duplicate of Metroid: Samus Returns, is evaluated at $200 in the United States. It dispatches on September 15, an indistinguishable day from the amusement.
The Return of Metroid:
Samus Returns is a reconsidering of the 1991 Game Boy diversion Metroid II: Return of Samus. The new form highlights refreshed visuals, 3D bolster (but it killed), and new elements, for example, the capacity for Samus to point with 360 degrees of opportunity.
A major piece of the new form is the skirmish counter framework; Samus can counter adversaries' assaults, and this assumes a major part in supervisor fights. Also, Samus now has Aeion capacities, for instance, which give her new arrangements of forces. Sweep Pulse, for instance, demonstrates players where to go next on the guide. Maintaining a strategic distance from the conventional Metroid assignment of reexaming your course when you hit a deadlock.