Knights Of The Frozen Throne Expansion to Release Next Week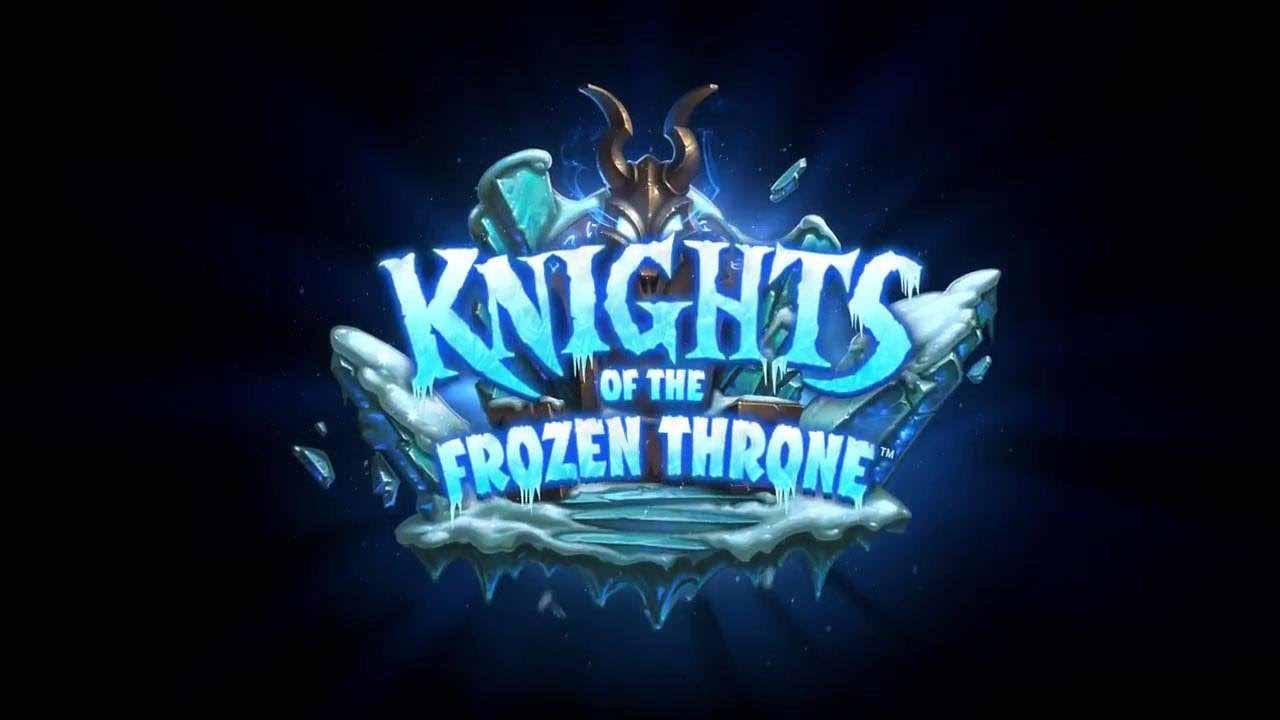 Hearthstone's latest extension, Knights of the Frozen Throne is days away. Snow squall detailed today that it dispatches for all players next Thursday, August 10.
As its title suggests, Knights of the Frozen Throne is themed around Warcraft's Lich King and the Frozen Throne. It familiarizes another 135 cards with the redirection, fusing those with the Lifesteal watchword, which retouches players for the measure of damage the card deals. Mind blowing Hero cards are new, when played they supplant the customer's character with a Death Knight shape that diversions another look and limit.
The Knights Gameplay:
Another phrase of Knights of the Frozen Throne is new single-player content, which was absent from the Journey to Un'Goro improvement released quite recently. Snow squall has changed the way it takes off single-player Adventures. For this advancement, you'll get a gathering of stuff to no end: there's a presentation. Two wings of three boss fights each, and a last battle against the Lich King. An unpredictable Legendary Hero card is allowed in the wake of finishing the introduction. While a free card pack is open for completing the process of everything.
We haven't yet gotten a gander at each new card from the improvement. But most of them have now been revealed. You can see a humble pack of these above or take a gander at them all in our show of each Knights of the Frozen Throne card displayed as of recently. On the off chance that you're enchanted. You can pre-purchase 50 Frozen Throne card packs at a set apart down rate of $50. This offer is available once per account.