Make The Story Easy in Horizon Zero Dawn Update in PS4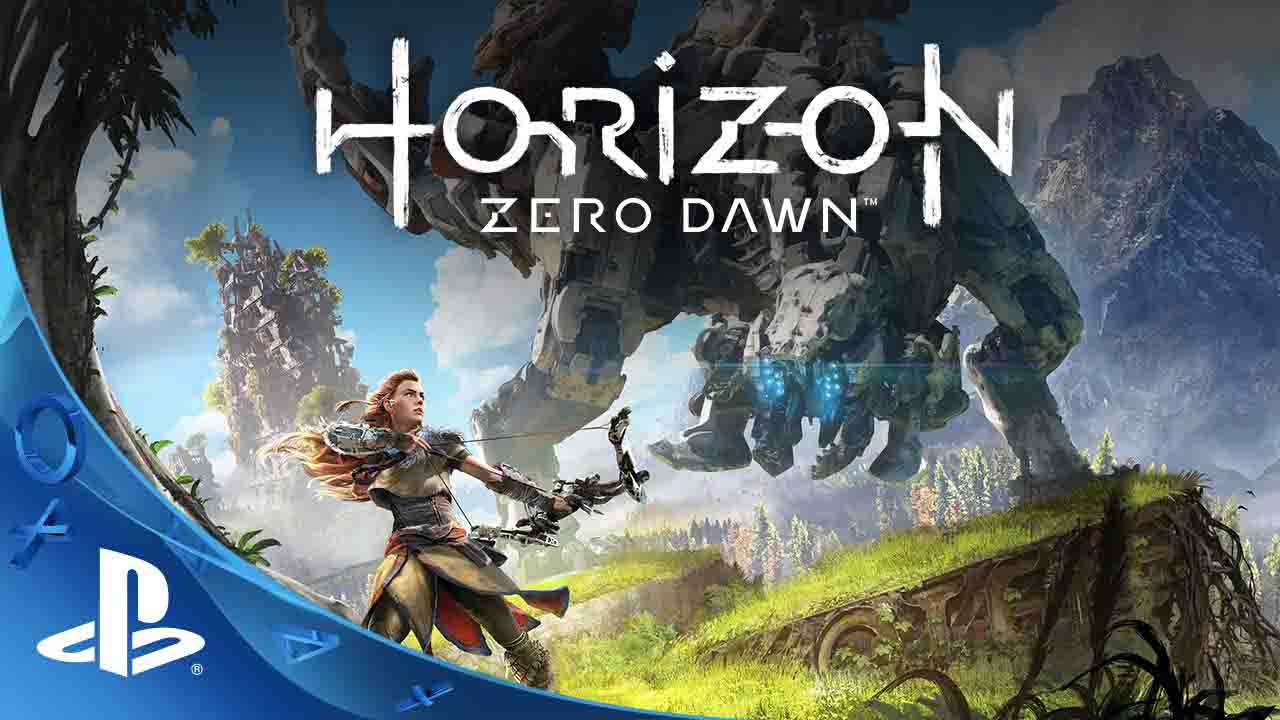 Another new update for Horizon: Zero Dawn has been declared, and it dispatches today. Following a fix which gave the choice to make things more troublesome, this one does the inverse, allowing players to all the more work through the story.
Fix 1.32's essential part is another trouble called Story mode. It makes battle less demanding by "boost[ing] the player-dispensed harm and reduc[ing] the player-got harm ," as per a PlayStation Blog post. The going with fix notes portray it as planned for players who "need to encounter the narrative of Horizon: Zero Dawn."
Story mode is the main new element in this update; the rest of it manages bug fixes. Those incorporate a couple of movement issues that could prevent players from progressing in the diversion under particular conditions, a few accidents, and other bothering issues.
You can look at the full fix notes underneath. The refresh arrives today, while the up and coming extension, The Frozen Wilds, discharges in November.
Horizon Zero Dawn 1.32 Patch Notes
New Features
Included 'Story Mode' trouble. A simpler trouble setting for individuals that need to encounter the narrative of Horizon Zero Dawn.
General Fixes
For a few players where human skirmish assailants could change their pivot and twist towards the player after bounce assaulting giving them an unjustifiable favorable position.
New Game+ where a few players were not permitted to quick go to Sunfall open air fires with the Shadow Stalwart Adept defensive layer prepared.
Certain players were not ready to desert a vocation for a vocation made to buy things at a vendor.
That a few players experienced where some movement occasions would not work. When the player has a great deal of assets.
Where "Vengeance of the Nora" for a few players the Nora would not enable Aloy to fend off the adversary amid the 'Unmistakable the Camps' target.
Movement fixes
Fixed an issue in "The Point of the Spear" where a few players were not ready to proceed. With the journey on the off chance that they dropped their Tripcaster on NG+ before conversing with Rost.
Settled an issue in "The Sun Must Fall" where a few players. Were not ready to get back in the royal house. To converse with Blameless Marad as the entryways were shut.
Crash fixes
Issue where the diversion would crash for specific players on the off chance. That they exchanged trouble while Aloy is dead with an Errand dynamic.
An issue where for a few players the diversion would crash if a player makes "Occupations" and afterward changes trouble.
Various fixes and minor fixes.