Highly Successful Mobile Game Franchises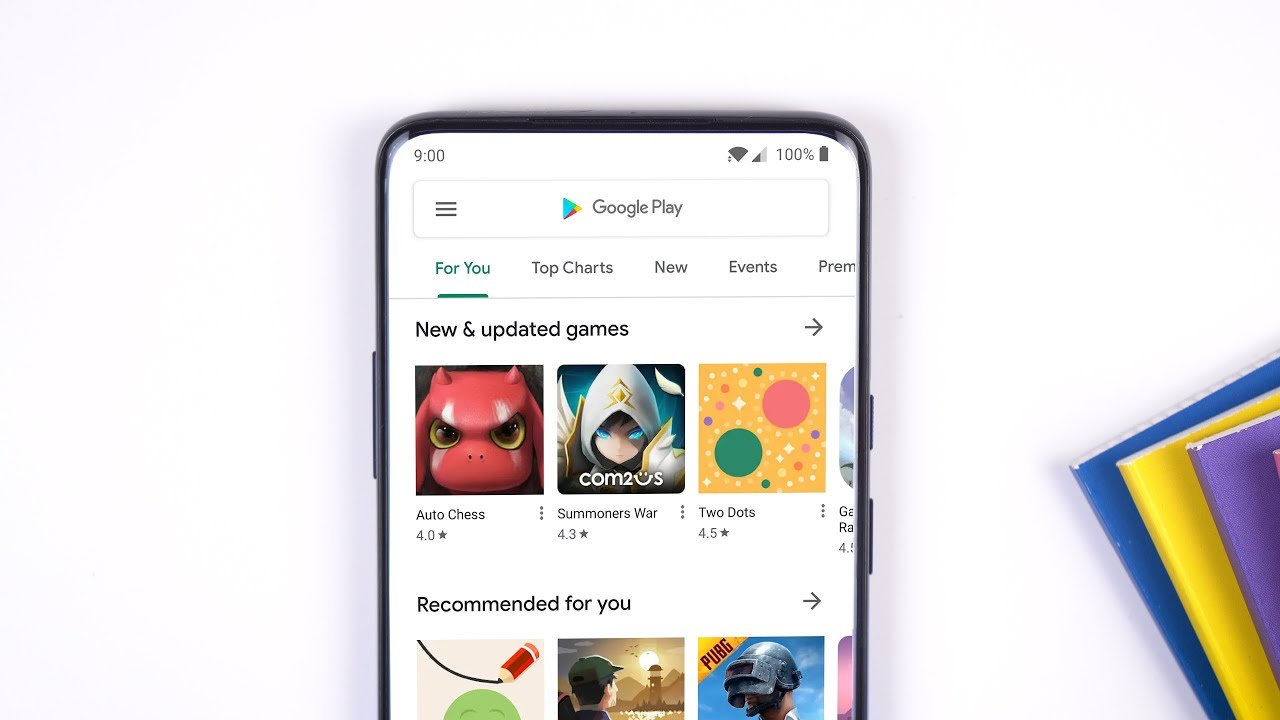 Mobile gaming has been around for some time now. New and improved technologies as smaller and more complex hardware in recent smartphones provide a massive advantage to gamers everywhere. If we are, to be honest, these days smartphones are significantly faster than the Xbox 360 or PS3 and are starting to take over the gaming world. Cloud gaming is just gaining popularity and mobile platforms will have a crucial role in the whole thing, too.
Nowadays mobile games are still quite behind all other popular platforms at least in terms of quality. They can be quite repetitive and generic in most cases, but some stand out. And what about popularity and financial success? This is where mobile games truly shine. The worldwide mobile gaming market is huge and especially so in Asia.
The success of some mobile franchises rocked them sky-high and they truly stand out as the most played, incredibly influential, highly recognizable, and financially successful. In case you ever wondered what those franchises are, we got you covered! Before you take a trip down memory lane, remember to get some Google Play Gift Cards as we're sure you're gonna want to play these games again!
Fruit Ninja
Mobile games often rely on simple ideas. And we all know that the most genial things are usually the simplest. Fruit Ninja is exactly that, brilliant and fun in its simplicity. Who would have thought that cutting fruits with making swipes on a little mobile screen could be so addictive? Making sure to avoid the bombs and always getting the bonuses from the biggest fruits are crucial.
You won't see any ninjas, as you are the Ninja and your finger is your sword. One of the most downloaded games on mobile devices and a sweet therapy. Just remember, the fruits are not your enemies in real life, only in the game!
Candy Crush Saga
Have you ever heard of the "match-three" genre? It's basically a simple game of swapping colorful blocks to match 3 or more. Of course, you've played that, we all have! Candy Crush Saga is available for all mobile platforms and is what you would see kids playing in the metro or in the bus (adults too!). It's easy to learn but hard to master game that is friendly to anybody that has several minutes to spare.
A great way to kill boredom for sure. Do not expect diverse and deep gameplay with this one. Being the Tetris of our generation, Candy Crush Saga made the most noise on mobile in its genre.
Despicable Me: Minion Rush
The minions conquered the big screen a while ago and it was just a matter of time before they ran all over the little screens on our phones. Even if you've never played this game, you've probably got a glimpse of it on someone else's phone. A cute little yellow minion endlessly running through obstacles and challenges. You better have good reflexes because this well supported ''endless runner" game won't forgive you if you don't pick the right path. Phew, good thing there are only 3 paths to choose from!
Truly conquering the hearts of mobile gamers, Despicable Me: Minion Rush was downloaded 100 million times just three months after its release and was awarded the BAFTA award for popular Kids' vote!
Angry Birds
The Angry Birds franchise might have lost some of its popularity lately, but, that's pretty normal as people might have grown tired and a bit bored of it. There was a time when it was plastered everywhere after all. There were numerous spin-offs and sequels to the game, some of them mixed with other popular franchises such as Star Wars and even Transformers. There's an off chance you never got to play this game, but you should have at least seen the movies that came out of it.
Why all the hype springing from this game? Well, it had everything a casual game should have. Memorable characters, addictive gameplay, and a humorous side. Throwing birds on green bad piggies?! Quite unheard of back then. No doubt, gameplay ideas were borrowed from here and there, e.g Worms, but everything came packed nicely.
Temple Run
Google Play Store and the Apple App Store are bursting these days with endless runner games, but Temple Run was the game that set the very foundations of this genre. This Indiana Jones-esque 3D endless runner is based on swiping on your screen as fast as you can, avoiding the traps, collecting as many coins as you can, and never letting the demon monkey catch you.
Greatly received by both critics and fans, Temple Run reached a crazy number of downloads on all mobile platforms it was on and was the top-grossing app for the iPhone. There were even talks for a movie based on the game. The franchise has been downloaded over 1 billion times. Just wow!
Clash of Clans
Since their arrival on PCs and Consoles, online multiplayer games have become a behemoth in the gaming industry. The same can be said for their mobile brothers. Making a game where hundreds and even thousands of players can clash together proved to be a successful formula on mobile. What if you can have a clan too? Imbuing all that Clash of Clans is, hands down, the king of mobile strategy games!
Despite having simple gameplay at its core – being chief of a village, gathering resources, and attacking other players, it ultimately requires a lot of strategy and social skills. It's not an easy task trying to match clans of 50 other players and surviving their attacks, after all!
Regarding its crazy success, it seems that Clash of Clans will always remain in the top 50 most downloaded apps for mobile. This stands true even eight years after its original release thus generating one of the highest revenues for a mobile game of all time.
Honor of Kings / Arena of Valor
It's been quite some time since MOBA games have been ruling the PC multiplayer-competitive field and it seemed like the mobile gaming world was ready to shelter them. Eventually, after some muddy wandering, we can say that they have finally arrived. Almost matching the quality of its PC brothers like Dota 2, Arena of Valor (also known by its original name Honor of Kings) isn't just the next LOL clone. It is a complex and quality way to experience competitiveness on mobile.
Outstanding graphics for mobile, responsive controls, a rooster of 102 heroes to choose from, guest heroes from other franchises, frequent patches/updates, and even tournaments matching the scale of Dota 2 TIs (4.6m prize in Asia!) makes Arena of Valor one of the finest and most successful games on mobile. In fact, it is so addictive that the company behind it is already limiting its usage by minors to one hour a day!
Pokémon Go
Pokémon was already the third most successful gaming franchises of all time when Niantic collaborated with Nintendo to shatter the world with the craziness called Pokémon GO. It grew so popular due to the fact that it introduced a new revolutionary way to play a game on mobile. It utilizes GPS and camera on our mobile devices to bring our favorite Pokemons to life. A breakthrough in gaming? That is so Nintendo's style!
Technical issues, bugs, and mixed reception could not hold Pokémon GO! It was rewarded five Guinness world records, totally blew all mobile markets with millions of downloads, and had partnerships with many famous brands such as McDonald's and Starbucks. Additionally, its in-game purchases had insane numbers!
Hundreds of people gathering just to play together is a thing that is still happening in the present day (before Covid that is). It is not just a game, we can safely say it is a social media phenomenon. Safely? Not sure about this one as there were even incidents with addicted players, which led to Pokémon GO's prohibition in certain places.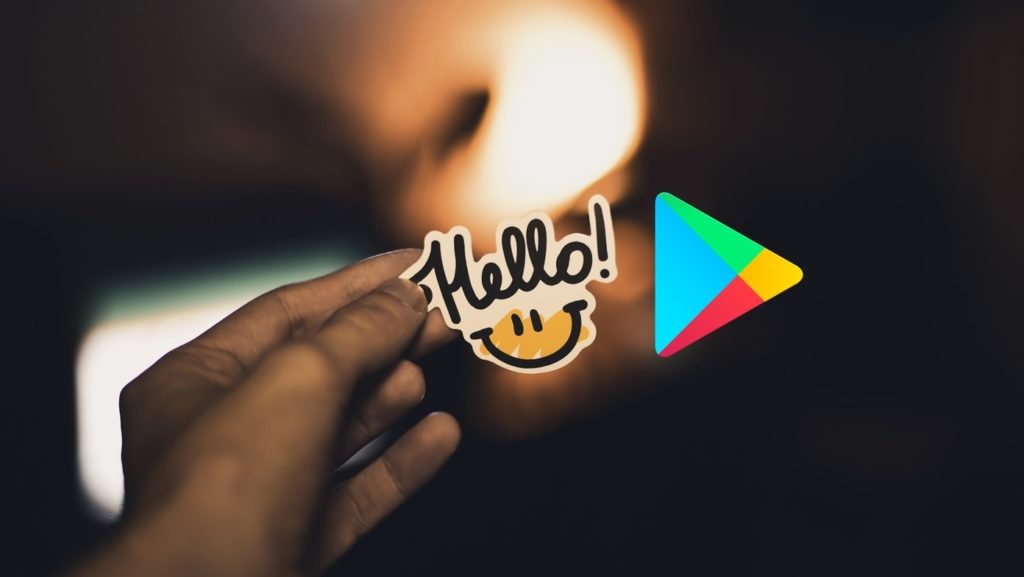 To Conclude
There are tons of mobile games that are more gimmicky rather than good experiences. Too many ads, pay-to-win models, crappy controls, and copying other games are just a part of the reasons that this is happening. It is not necessary for a game to be the best to succeed in achieving popularity and high revenue on mobile.
The ones we mentioned are the most popular and the most successful, which does not mean that they are the best. This is a problem the mobile market should try to deal with in the future. Of course, the mobile player base is quite different from the one on PCs and consoles, but developers need to stop viewing games on mobile as simply a way to make money. Things should drastically be changed and mobile developers should be taking notes on that.
Do you think mobile gaming will reach the quality of pure gaming experiences on PCs and consoles? What do you think should be changed? Share your thoughts in the comment section below!