How the Fortnite World Cup has led to the Rise of the Esports Industry
Since its launch in 2017, Fortnite: Battle Royale became the most popular video game in the world. The online video game was published by Epic Games and in two years has acquired more than 250 million players. It is a survival game that focuses on player versus player combat until only one person is left standing in the field. At one time, about a hundred people can play against one another. Due to its rising popularity, there was a Fortnite World Cup that took place in 2019 which has since paved the way for the growth of esports.
The revenue stemming from this international, three-day festival was speculated to pass $1bn due to the rise of advertisers, sponsors, and investors. Not only did thousands and thousands of people attend the final rounds, but its presentation was in epic proportions. With 100 players facing off in a match to the death, this became the largest esports event in the world.
Video Games Make Money
The final contestants of the World Cup who won the solo and duo matches received $3m each. The participant who ultimately won the event and emerged as the last one standing was a 16-year-old boy named Kyle Giersdorf. He was known as Bugha in the game and is now a teenage millionaire because he won a video game. This was the largest payout ever given for an esports tournament. Thus not only shows how the market for gaming and mainstream sports has changed but also how there is a power shift in the way gaming is making profits. Subsequently, the runner ups of the doubles competition won $2.25m to their name as well. Therefore, not only do you make money for winning a game, but also for being adequately good at it.
What Are Esports?
Esports are competitive tournaments that take place in many parts of the world. These involve professionals facing off in electronic games against one another. They can take place in leagues or in front of live streaming audiences from any remote corner of the world. Participants usually agree to compete in exchange for a price that ranges from a few thousand dollars to tens of millions. Players who make it to the top teams are compensated quite well for their winnings.
Popular games that are played are Call of Duty, League of Legends, and Fortnite amongst others. Their fanbases include millions of people and streaming services further allow fans from all over the world to have access to these gamers who play their favorite games. When fandoms are built up online and they gain popularity, this leads to more tournaments and greater profits.
The Esports Economy
Although esports seem to have made their mark on the world and are here to stay, there is a catch. There has to be a certain level of success that each tournament must maintain which depends on numerous factors. Entertainment trends and censorship will play a huge role in this and it will not matter how many consumers are willing to spend their money on gaming events. Consumers need to be understood by publicists and marketers who need to understand how reactions can vary in different situations.
There have been massive increases in the esports economy ever since brands have begun to make their investments in the gaming industry. Audi, Coca-Cola, Gillette and Arby's have all put their money into these events to reach the demographic for their businesses. Not only has this worked better than traditional advertising (because millennials do not watch TV or commercials) but it also has great paybacks. Players express their loyalties to these brands and thus are willing to do promotional shows and ads.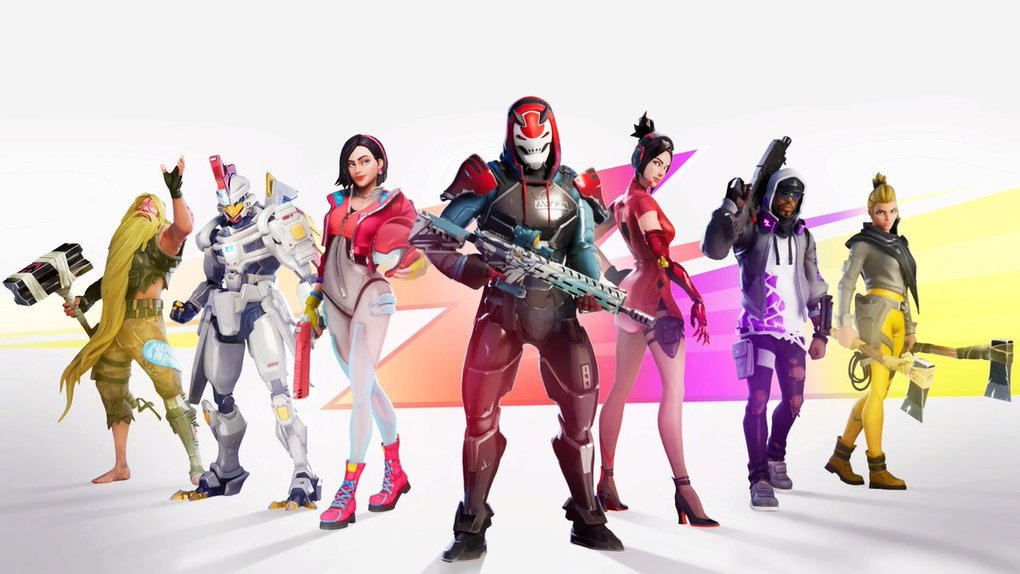 The Effect of Fortnite
Fortnite is no longer just a video game: it is also a spectator sport. Epic Games invested their millions into this multiplayer game to ensure that it transforms to have a competitive future in esports. Around $100 million have been spent on Fortnite, which has resulted in huge tournaments, massive winnings, and more landscape improvements. There are video animation services online that can replicate this medium and create similar effects. But where is still success coming from? From the internet, of course.
A new generation of stars has been found on streaming sites like YouTube and Twitch. Fortnite has taken the center stage on these platforms as people are doing live shows, performing giveaways, and even having conferences related to it. There have been tryouts specifically for this game for the esports squad, which has made game developers and celebrities more likely to endorse it over other games. The world-building in the game, along with its many other complexities, has attracted a wide audience who are dedicated and loyal to Fortnite.
The Future of Esports
There are many comparisons being made between esports and traditional sports. The success of the former is laden with some extrinsic factors. Due to the uniqueness of the gaming industry, the change in the esports economy will depend on feasibility more than anything else. For this to continue being a success, there needs to be:
Diversity
Very few popular gamers are women. Due to the concentration towards the male demographic and the crudeness of most video games, less women are likely to engage and participate.
Regulation
There needs to be strict guidelines and regulations during these tournaments regarding the use of drugs and violence against fellow competitors. If these events are safer, more people will show up.
Ownership of Rights
Content rights are vital and must be adhered to. Esports content has to also become a focus where fans who make and stream videos have their own copyright over event organizers and planners.
Alignment of the Media
Traditional and digital media need to see eye to eye with each other for better promotional value. Where cable networks will start to show their interest in esports tournaments, sites like Twitch will not be the only streaming platforms for gamers.
Conclusion:
The esports economy is a growing industry within itself and it has many future endeavors to encourage its rise. There are, however, some factors that can hinder it but those are also being dealt with to promote worldwide recognition.
Author Bio:
Sarah Jay is a leading content writer from Melbourne. She always wants to fulfill her dreams that is the reason she goes to various countries to enhance the writing experience. In her free time, she helps new startup businesses by providing her capability of designing.