Spring Fashion Trends You Can Wear Even on Lock Down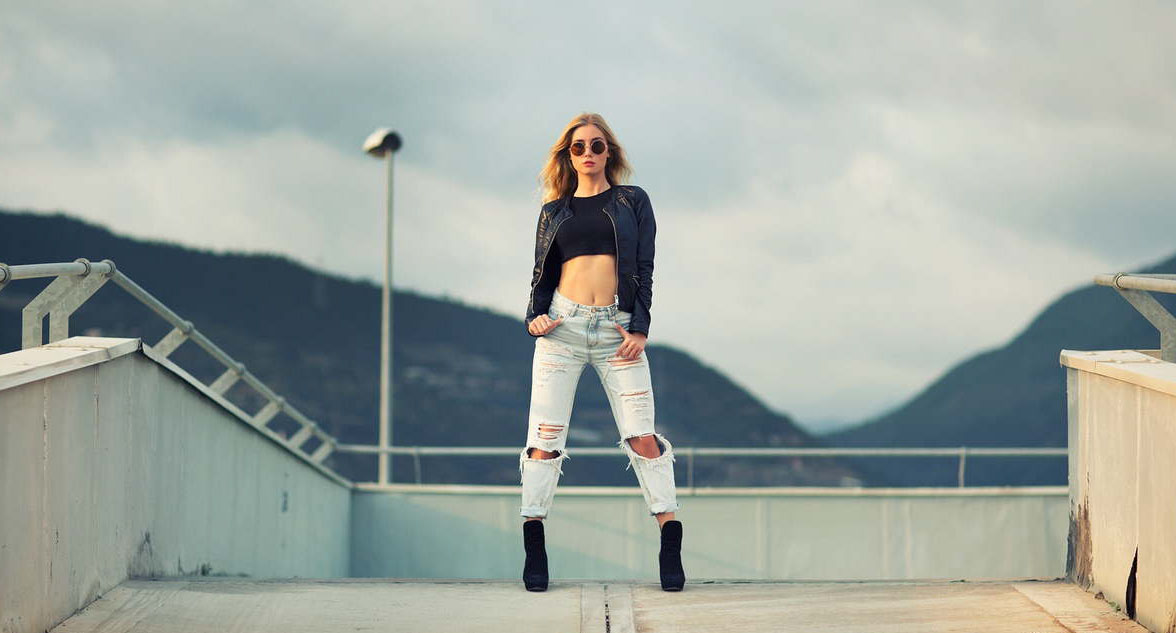 Fashion has moved indoors this year, but that doesn't mean we can't still have some fun! Take a look at the top fashion trends for spring 2020 that you can enjoy even while living in lockdown.
1. It's All About the Bra
If you ever needed an excuse to enjoy being a little more risqué, the bra accentuation trend has this one nailed for spring 2020. Bra tops, bras under sheer over-layers, colorful bandeaus, and sparkly detailing around the bra are all in vogue and are comfortable for warm days at home while keeping with the times.
Embrace the exposed bra this spring with a floral bandeau, swimsuit bikini top, generous jacket, and high-waisted jeans. This kind of liberation only comes around once every few years, so dive right in and enjoy the fun!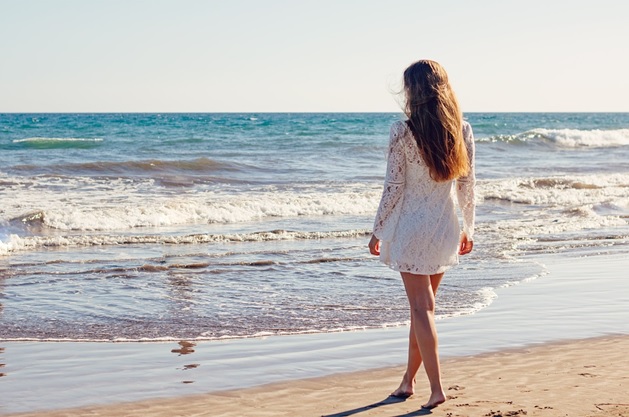 2. Embrace the Skort
If you haven't joined the skort bandwagon up until now, quarantine in spring is a great time to start! Feminine and worry-free, the skort is the perfect solution for backyard games of tennis and picnics on the lawn. Top this piece with a classic polo shirt and tennis cap to stay fashionably fabulous while staying physically active.
3. Puffed to the Nines
For 2020, we're seeing a return to volume with puffed sleeves of every shape and size. Cap sleeves, elbow-length sleeves, and full-length shoulder to wrist puffs are all right on the money for this vintage trend. Go for bright, happy colors and something fitted on the bottom half for a stylish look you can wear at home while feeling elegant and trendy.
4. Rediscovering the Charm of Embroidery
Turn those spare hours at home into something beautiful by turning your hand to some classic embroidery. For spring 2020, Broderie Anglaise is taking a trendy twist with intricate and irregular patterns that are simply stunning. Incorporate some embroidery into your lockdown look with crocheted dresses and embroidered decorations or simply go for a lace trim tank to join in the fun.
5. Maximalism Isn't Just for the Catwalk
Bold prints, bright colors, and unexpected combinations are all the go for spring 2020 and can be sourced from anywhere – including the back of your closet! This season, animal prints, stripes, polka dots, and florals can be combined in any way you like – no combination is too gaudy or daring.
Have some fun with this colorful trend by rummaging through your collections and be sure to post a photo of your on-trend maximalist outfit to spread some of the creativity and happiness around.
6. Bring Date Night Home
The classic combination of dinner and a movie has moved into the lounge room for the foreseeable future. Spice things up for dates at home by surprising your one-and-only with some curve-hugging club wear and a glass of wine to enjoy together. Sequins, shiny fabrics, and cheeky cut-outs all provide a great way to give your lockdown a bit of sparkle!
7. Top It All Off with a Quarantine-Friendly Hairstyle
To feel fresh and breezy for spring, it might be tempting to try a DIY haircut, but for most of us, waiting to go back to the salon really is the most sensible idea. In the meantime, keep your hair up and out of the way with a messy bun or simple ponytail. For something fun and different, try your hand at mastering braids and fish plaits. After all, if you get that wrong, you can always brush it out and try again.
The Takeaway
For die-hard fashionistas and pajama-junkies alike, these ideas will have given you a little inspiration that you can use to fill your spring days in lockdown with color and cheer. Experiment with the clothes in your capsule collections and you might even decide to indulge in a little spring cleaning while you're at it!
Author Bio:
Tess DiNapoli is an artist, freelance writer, and content strategist. She has a passion for yoga and often writes about health and wellness, but also enjoys covering the fashion industry and the world of fitness.