Everyday Elegance: Must-Have Jewelry for Daily Wear (2023)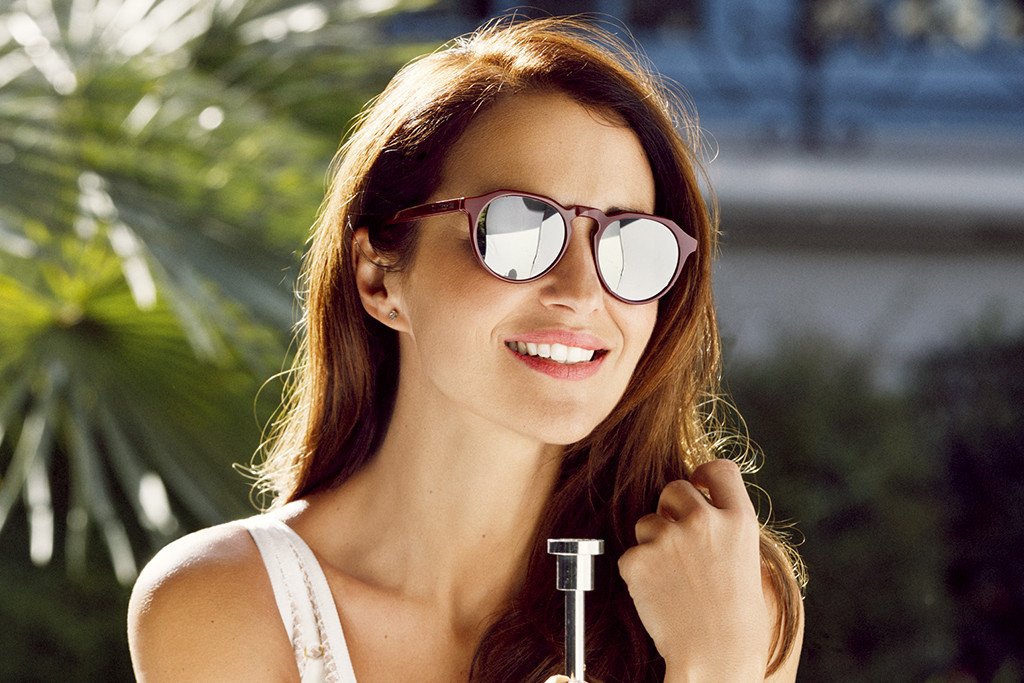 Sometimes choosing an accessory to pair with your regular wear may seem difficult. Don't worry; we are not here to complicate the task by pinpointing all the confusion you may face. It is indeed a challenging task to find simple yet stylish jewelry that you can wear at your office or use every day. To find a solution for it, all you need is a hint at the jewelry options available for 2023.
Here are a few suggestions to help you understand the key features of everyday wear jewelry.
Key Features of a Jewelry Piece for Everyday Wear
Choose Lightweight Jewelry: Who would want to carry something that could make them appear uneasy? So, choose accessories that you think are a comfortable fit for you.
Colorful Jewelry is Always Eye-Catchy: Why don't you go for something colorful when wearing simple outfits? Why don't you choose the color that instantly brings a smile to your face? There are many colorful jewelry options available.
Simplicity is the Key: Everyday accessories should be simple, which can also enhance your beauty. For instance, a stunning pendant or sparkling stud earrings can make you look attractive.
Size Also Matters: If you want to buy jewelry you can wear daily, size is another important consideration. You can search for jewelry available in medium to small sizes.
Types of Jewelry That Are a Must-Have for Daily Wear
Stud earrings:
Are you looking for something timeless and a classic choice that can elevate any outfit? Then you unquestionably need a stunning set of stud earrings. These small jewelry pieces are simple yet offer a touch of elegance to your outfit. So, they are ideal for everyday use. If you are a diamond lover or pearl admirer, you will get something you choose.
When a diamond floral stud can give you a more professional look, a ruby stud will be perfect for a classy look. But how do you want to look? Before going to a stud shop, be sure of what you want. The size and style should be considered while selecting stud earrings for daily wear. Small, subtle studs are ideal for a professional appearance, while more oversized studs can make you look elegant. Decide on a look that best suits your particular preferences.
Pendant Necklace
Pairing your everyday wear with a Tanzanite pendant would be a great choice. Therefore, you can also choose a gorgeous-looking pendant for yourself. Also, options are available that will help you give a bohemian twist to your everyday look. So, a gorgeous-looking pendant can also be your best fit.
Pick a pendant that reflects your personality and matches your unique style. You must also be very conscious of the length of the pendant that you pick. When a long chain with a pink diamond pendant can make you look royal, a smaller diamond ballerina pendant will help you look smart. So make a careful decision.
Bracelets
If you want to adorn your wrist and carry a unique look every day, then bracelets are a great option. Wrist bracelets can be combined and matched to create a customized look. From delicate and simple bangles to bold and chunky cuffs, there is a bracelet for every occasion and style. So, for your everyday look, you will find unique options. So you have a variety of options for your everyday attire.
Take the style and material into consideration when selecting bracelets for daily wear. A beaded or leather bracelet can offer a boho touch to a more casual look, while a classic gold or silver bangle is an ideal choice for a professional setting. So, if you are heading to any bracelets shop, you must not forget all these crucial points.
End Note:
Your quest for the best jewelry piece will never end. Why should it be when there are countless ways to appear stunning? For fashionistas, purchasing jewelry is a lot of joy. Selecting the best solutions, though, can be challenging. After all, you need to pick from a wide range of options. Because of this, knowing exactly what you want will always help you choose the best solutions.
Therefore, consider the hassles you can't handle and the qualities you wish to highlight. Knowing how to begin the process will make it simple for you to avoid these problems. Moreover, you will undoubtedly benefit greatly from the suggestions we provided here. Choose a bracelet or stud earrings with that in mind, and you will look stunning.