Work from Home – Tips to Keep you Productive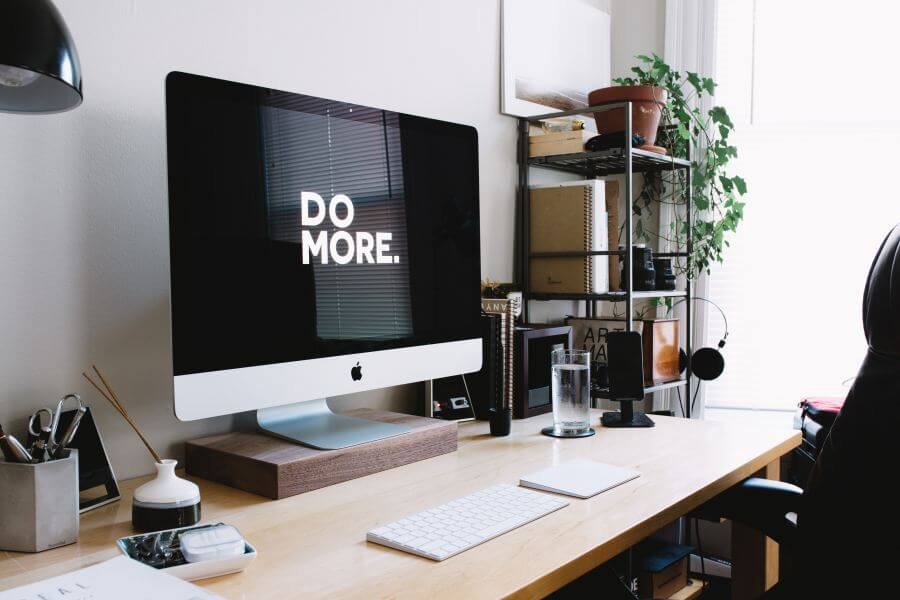 Today when the world has come to a halt due to the coronavirus outbreak, 'work from home' is one of the most suitable options. It will ensure that the targets are met, and the work is done on time. However, staying productive the same way we used to be at the office seems baffling.
When instead of reporting to the desk, you find yourself in the pajamas and couch, munching snacks; accomplishing the to-do-list looks troublesome. Isn't it? When the boss's expectations are the same, but the environment is not, simple steps could really help you stay productive.
So, today we have come up with some tips that will keep you productive and motivated the entire day. Check them out!
List of things to improve productivity:
Set a Regular Time
Make a To-Do-List
Select a Suitable Space
Create Office Ambiance
Keep the Chores Aside
Take a Break
Log Out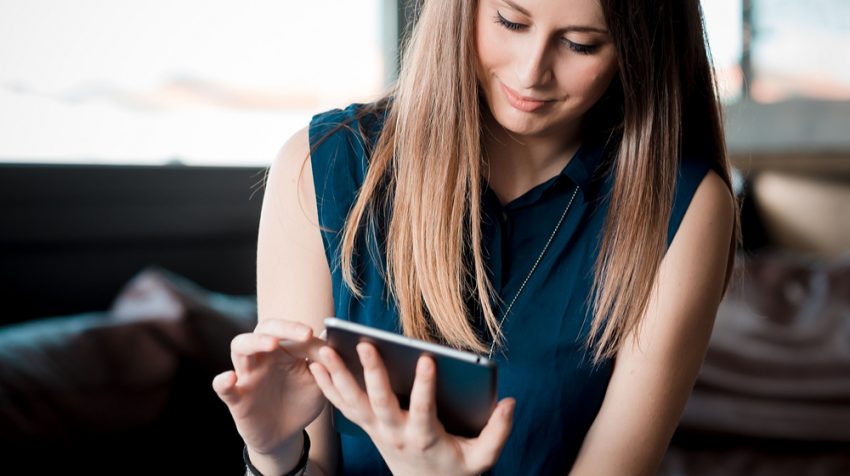 Set a Regular Time
It is very important to maintain a disciplined time schedule. Work from home gives you the freedom to work according to your feasibility, but do not take it for granted. Set fixed working hours like it used to be in the office and sink into the working mode completely.
Mobile Alarm works great & does most of the job. No need to install.
Make a To-Do-List
It requires a lot of self-motivation and control while working from home. Therefore, start it by making a list of tasks you need to finish every day. From working on Project A, getting ideas for Project B to pitching for project C, and writing for the project D, make sure you write everything beforehand and accomplish each one of them accordingly. Listing really works!
You can always create a To-Do list using apps or websites like:
Select a Suitable Space
If you think you can work productively from the couch on one day and on the dining table the next, you might be wrong. As we said, discipline is very important; select the best corner of your room and work only from there.
Your creative spot could really help in brainstorming and bringing more productive ideas. If you're not comfortable sitting, you can create your own standup desk as well. Few ideas for the desk.
Create Office Ambiance
One of the perks of working from home is you can select your own space and personalize it. Create an inspiring and soothing environment. You can keep fresh flowers, green plants, crystals, or candles that help you keep going the entire day. At the same time, use lights along with natural sunlight for a more professional environment.
Office ambiance can also be created by getting ready like you do for office every morning. Do not remain in your pajamas the entire day but change into casual wear, at least for a fresh and working mood.
Keep the Chores Aside
You are at home doesn't mean you have to multitask. Do not involve too much with the household chores during working hours as it will drain out your energy. The best way to keep your mind away from household chores is de-cluttering the working space.
Too many house stuff scattered all around invites errands that are highly distracting while working from home. Keep the household tasks for the other time of the day. Note: Do not forget to disinfect the house.
Take a Break
Just like you take a break while working in the office, get up and walk around in the house as well. However, it doesn't mean you take a break every now and then. 2 breaks of 15-20 minutes are sufficient to maintain the rhythm of working. In these breaks, munch on the snacks, quickly browse your social media and call your co-workers
To refresh your mind, you can even play some quick online games like Indian rummy card games (2 player table) or puzzle games any other short and quick entertaining game that you like. These games are great stress buster and make you refreshed altogether for the next few working hours.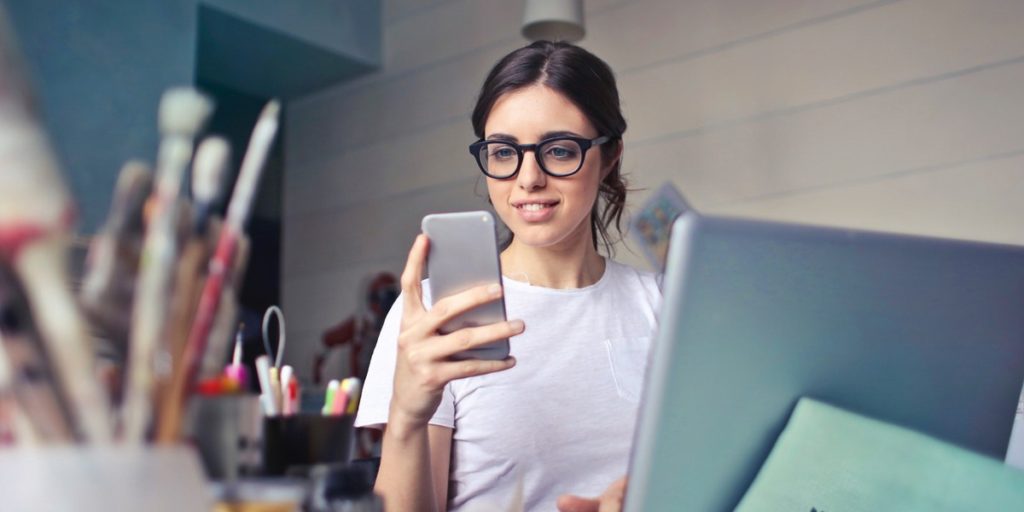 Log Out
A healthy work environment is created at home only when you put boundaries. It means working hard the entire day and then turning off your system. When you fix healthy work from the home routine, you give the most fruitful outcome.
Signal your mind to stop working after certain hours and just relax. Even if you are getting the ideas, put them down in a paper and work on them the next day. Work from home doesn't mean working 24*7. Create a fine work-life balance!
Conclusion
So these are some simple tips that can really do wonders while working from home. Keep them in mind for the weekdays and forget them during the weekends, just Amazon Prime and chill.
Do not exaggerate yourself. Keep calm, breathe, give rest to your mind, and relax. Work from home is a blessing in disguise. Make the most out of it.