Why Do Freelancers and Individuals Opt for Coworking Spaces? Here are Six Reasons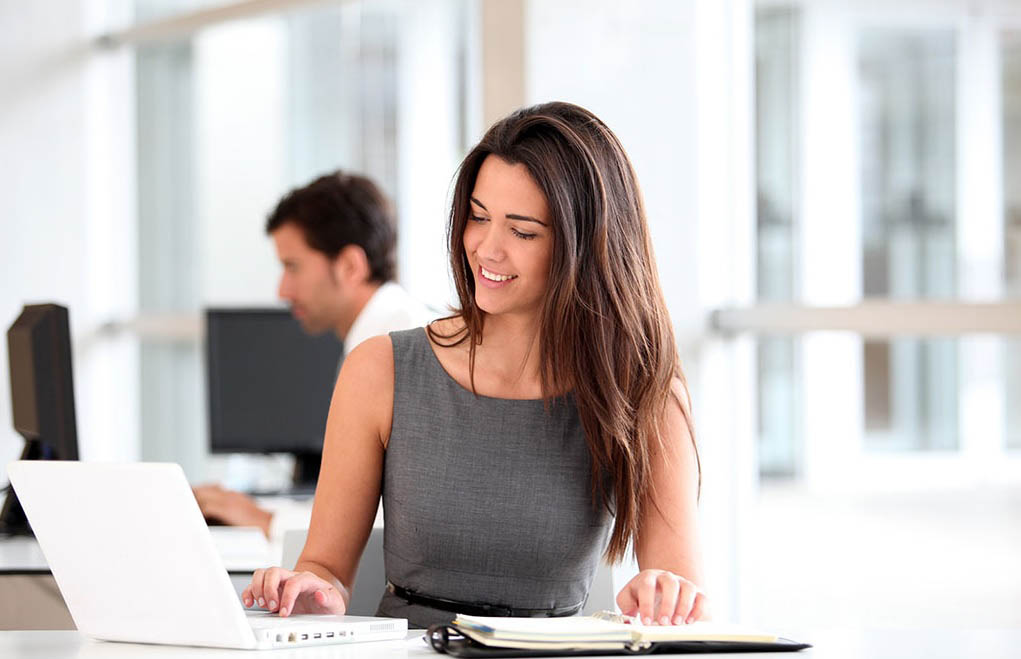 Have you ever thought about what made individuals and freelancers opt for coworking space? A coworking space is a place where people from different companies gather together in a shared office space to work on their projects. Here are some reasons that are paving the way for freelancers and individuals to opt for coworking spaces.
1. Enhance the network with different freelancers.
A freelancer is one who only communicates with clients online. But nowadays coworking space is attracting more freelancers so they can engage with other freelancers in a furnished office space without any hassles or cumbersome paperwork. Coworking space is also an excellent option for freelancers as your referrals from your coworking space play an important role in shaping your career. They can help you get some big Projects, all the while networking in a casual conversation over a cup of coffee.
2. Enhanced output
Working from home on your own with no inspiration from others for your presentation can be exhausting. For home-based small business owners, this is especially true. At home, it is simple to get sidetracked. The house needs to be cleaned or maintained, children want attention, and special projects could come up at any time. By changing your environment, you can create a "Work mode" that will increase your productivity. If you like to work away from the office but in a professional setting, renting a workspace from a coworking space will improve your level of concentration.
3. Enhanced creativeness
By enabling you to connect with others and expose yourself to fresh perspectives, coworking spaces can also help you experience bursts of inspiration. You can renew your thoughts and come up with new answers to company problems by switching workplaces and moving to a new office. The current era's mantra for long-term success is constant improvement and learning new tactics and abilities. Coworking offers the perfect setting for networking with other specialists and learning about cutting-edge business strategies that are transforming entrepreneurship at a rapid pace.
4. Workplace adaptability
One key advantage of coworking spaces is that they let you pay only for the space you use, whether you're a freelancer looking for a drop-in location or a business looking for a dedicated coworking desk or private office. Additionally, flexible agreements provide you the freedom to grow at your speed without the constraints or rigidity of traditional long-term leases, which is essential for expanding enterprises. In these workspaces, there aren't any strict regulations to follow, and everyone is welcome.
5. It is possible to access remotely.
With coworking spaces springing up all over the world, the ability to plug in at any time, in any location, is a big selling point for coworking practitioners. Working while traveling is much simpler when you know you'll have access to Wi-Fi, and a comfortable workspace the office also needs other facilities like printing, and coffee which can be accessed easily. Furthermore, without having to pay relocation expenses or run the risk of unhappy remote workers, firms can decide to hire the best personnel wherever they are. This is also another fantastic advantage of coworking spaces.
6. Organize your day better.
A workday from home can be disorganized since there is little organization and no transit to separate work tasks from home responsibilities. As a result, you might find yourself working past your bedtime or thinking through project plans before drinking your morning coffee. By providing you with a spot to go every day and leave after finishing your job, coworking spaces provide your day structure. You'll find that this structure helps prevent the unintended intrusion of professional life into personal time, irrespective of how you start each day.
If you are a freelancer or an individual considering having a designed coworking space, find a reliable workspace partner & it will help you with a comfortable coworking space in Bangalore if you're having trouble concentrating at home, need some additional tools to finish your tasks, or just want a private desk while traveling.