7 Reasons Why Having a Restaurant Management App is Needed for Your Business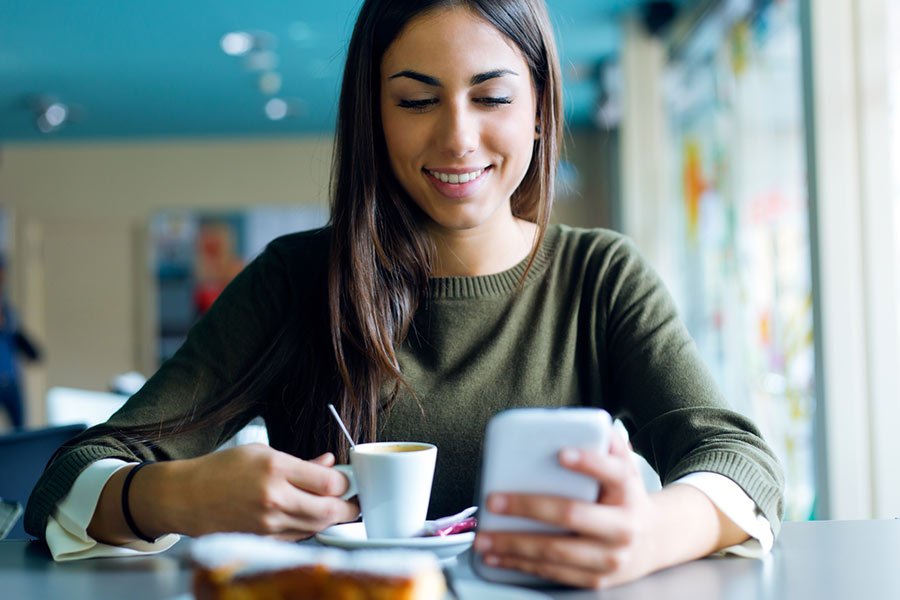 It has been observed that most of the leading restaurants irrespective of their size have zeroed in on some restaurant management app or the other for the smooth functioning of the operations. These include the (QSRs) quick-service restaurants as well as the full-service restaurants. Both the restaurant types generated significant revenue over the last few years and it is primarily due to the restaurant management software that makes things easier for the restaurant staff as well as the owner.
Supply Has Increased With Demand:
Urban millennials love to dine out on a regular basis. According to a survey conducted, dining out is an activity that the group, aged between 18 and 34 years, spends the most on to entertain themselves. As per Nielsen, it translates to middle-income urban millennials consuming approximately 10% of their total food expenditure, or Rs7,914 ($124) yearly, on eating out. They buy cooked meals from restaurants, cafeterias, and other food joints. Rather, it gets better with the well-off millennials, who spend Rs11,461 ($180) annually, which is almost 13% of their total expenditure on food. To cater to this ever-increasing demand more food joints have come up and to meet the requirements effortlessly most restaurant owners are using restaurant management software.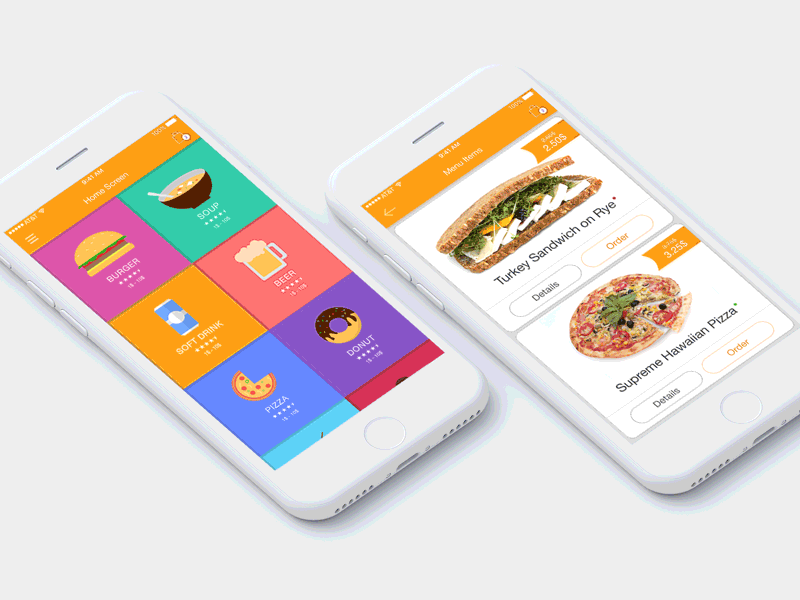 There can be many benefits to using a restaurant management app. Few of them are as follows:
1. Helps to reduce food wastage
The waste management system in a restaurant helps to dispose of the remains. The restaurant management app does it effectively. Let us know how it facilitates.
It has been seen many a time that people are unable to eat till the last bite. This leads to food wastage. It is the responsibility of the owner to train the restaurant employees about reducing wastes. The staff should not only be trained in preparing the dishes but also avail a recipe management system. This will ensure that the quantities of items are strictly adhered to. If the workforce gains expertise in handling a restaurant management app, they can not only utilize POS effectively but also monitor the inventory accordingly. The restaurant management software helps in the inventory management system of the outlet.
2. Simplify Order management system
If there is a steady flow of orders, it can not only be complicated but also tough for the chefs, cooks, and servers to maintain service level. If they fail to prepare foods in the sequential order, it can backfire for the restaurant because the guests are most likely to become irate and will either leave the outlet or will create trouble. Under all circumstances, it will be the goodwill of the restaurant which will be impacted.
However, the entire food and hospitality industry can overcome this adversity using restaurant management software. The mobile applications based on the software like this allow you to supervise orders and their discharges. In this manner, you can monitor which table must have the food served first. This can also assist the chefs and the cooks to prepare identical items together for effectiveness.
To avoid confusion, they can eliminate an order from the active window so that they could focus only on the pending orders. That is how your kitchen team-members can cook faster to satisfy the guests.
3. Compatible with Multiple Payment Methods
Diners ideally have their most preferred payment methods and at times, it is may not be cash. If the food and hospitality industry accepts cash exclusively, it can lead to losing prospective guests. Thankfully, you can opt for multiple-payment processing methods among the features of a restaurant management system.
Once you are equipped with this, you can reach out to a wider network. The reason is that things will become easier for them when they can swipe their debit or credit cards.
4. Manage the performance of the delivery partners
It is really tedious job to manage delivery partners and vehicle owners and monitor their performances when you're only depending on excel sheets, job cards, or something equivalent. With the assistance of a restaurant management app, you can ensure that orders for delivery are distributed properly. It can also aid you in the task distribution once you have an idea about the location of vehicles. Thus, you can assign more orders to a person who is ready to go a few yards away from the destination rather than someone who is proximate but unavailable.
5. Acts as a Marketing Tool
Although it is predominantly designed for the kitchen and the waiter, a restaurant management app could also even act as a basic marketing tool such as promo codes and discounts. These can allow you to increase the customer acquisition rate since potential guests would want to pursue your limited-time offers. It creates a loyal customer base.
6. Produce Accurate Figure
Any good and trustworthy restaurant management software would contain reporting tools. If your preferred platform contains a reporting module, then you can employ it to read and analyze the performance of the trade. It allows taking a look at the most popular items consumed from your restaurant, when the peak hours of your business are, and which location houses the maximum guests.
7. Assists in Growth
It is quite obvious that you expect your restaurant business to grow leaps and bounds. That is the reason why you should adopt a system that would grow along with you. The features that can contribute to your development is the multi-language interface and multi-restaurant management. If you already have these tools, then you need not have to hamper your operations for executing these later.
All industries across the globe are dependent on customized technology for their respective domains. The food and hospitality industry can't be any exception.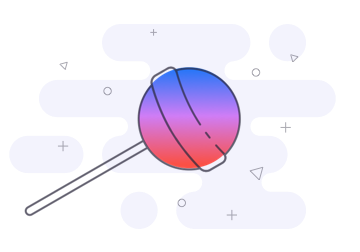 Author Bio:
A Digital Marketing Enthusiastic, Freelancer & Marketing executive at a Software Development Company in Kolkata. Rewarded in previous organization for hard work and presented company on Quora amidst millions of followers that enabled effective brand promotion.
Recognized as the best contributor as Google Local Guide by Google and provided with a letter and goodies as a token of appreciation.