How to Get Prepared for Business Meetings Online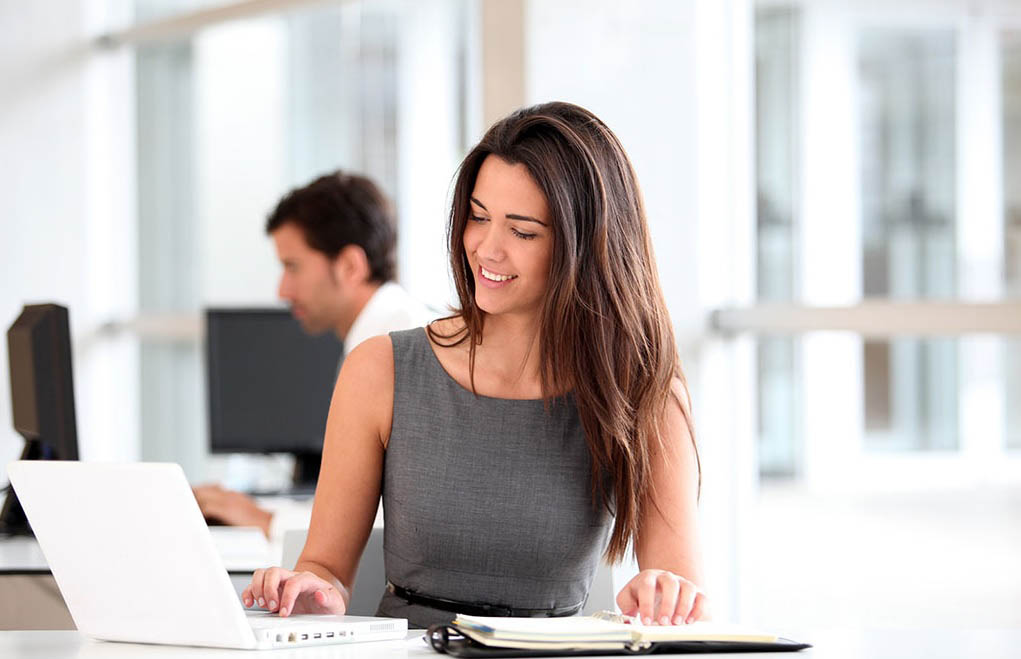 The global pandemic truly created a significant impact on how we conduct business. The need for self-isolation and other enforced safety protocols have rendered us to stay at home, after all. This doesn't mean that our lives must pull to a halt, though. Instead, one efficient way to resume and continue operations and procedures is to transition online.
Conducting regular meetings is one such process. Fortunately, free online video conferencing platforms are aplenty. The question is how to conduct one at a level that matches your business professionally.
Starting Points
This article is going to focus more on holding interviews online, but you can certainly apply the tips that we're going to share with you in other meeting types and online conferences. With that said, let's start with the basics.
Collect All the Needed Information
The first step to prepare for any online conference, especially an interview, is to collect all the necessary information about your interviewee. Compile them in a well-organized document or file for your easy reference.
Provide All the Needed Information
On the other hand, don't forget to pass on all the information your interviewee needs in order to prepare for your session. This includes the details of your meeting, your preferred platform, any device that might be required (such as a webcam and a microphone), and further information related to the interview (like your required dress code).
It is not only polite but professional to give your interviewee any advantage you can give in advance. This will also prevent any technical difficulty coming from his end.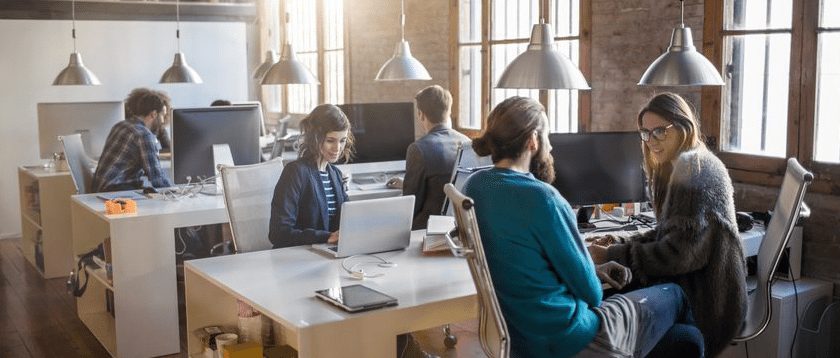 How to Get Prepared for the Interview
Aside from interviewee details, there are two other elements that you need to prepare beforehand.
Your System: What type of device are you going to use? Using your smartphone will require the use of a tripod. Investing in an office phone service may be best- you'd be able to integrate the business applications into the system. Meanwhile, using a laptop might necessitate you to place it atop a couple of books for improved visibility and framing. Finally, we always prefer using a webcam clipped atop a computer monitor since it's easier to keep it at eye level even as you're accessing your files from your screen.
Your Environment: You also need to prepare your meeting location at home. Choose a well-lighted location where you are less likely to be disturbed. Make sure that it provides you with the best network connection as well. Lastly, don't forget your background. A plain wall is the most suited as it minimizes any visual distraction.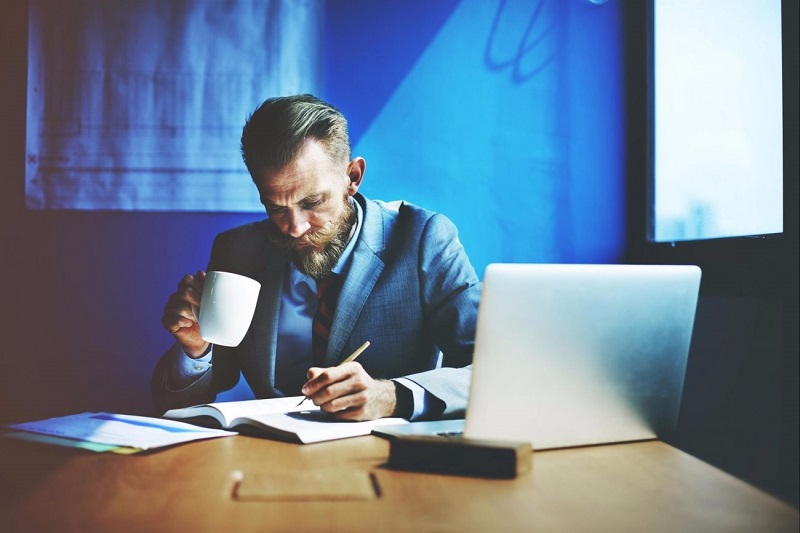 How to Dress for Your Video Interview
It's easy to downplay the need to look professional when holding a video interview thinking that you're expected to be at home anyway, but don't disregard it. It will tell a lot about your level of professionalism.
Your Top
The most crucial element of your attire is your top. It's the part that's going to be most exposed and noticed, after all. We suggest wearing a button-down dress shirt when conducting an interview, but it's not bad to put on your blazer especially if you're meeting with clients and other executives.
Men's shirts come in various colors and patterns. We prefer lighter colors for more casual interviews and darker shades for more serious ones.
Here's a quick tip to determine if you've chosen the right top: if you're confident wearing it for an actual meeting, then it's a good choice. If not, then you should definitely rethink your outfit. Don't forget about your jewelry: try not to wear too eye-catching and shiny jewelry, gold engagement rings or wedding bands are enough.
Your Bottom
We understand why some of us are tempted to disregard the bottom part of our outfit. There's a huge possibility that your interviewee might not even see it. However, it's still best to make the extra effort just in case you find yourself in need to stand up.
Wearing accessories like a belt even adds an extra touch and shows how much you respect the person you're talking to. There are various men's dress belts to choose from, but we tend to gravitate towards leather pieces because of their stylish and elegant aesthetic.
Color Matching
Finally, it's always great to show your taste and style know-how through your color choices. It's great to consider your skin tone, but don't overthink it. When in doubt, stick to neutral colors and simply add a few pops of color to add personality and visual interest.
Matching the colors of your company's brand also adds a nice touch to your outfit choice, but it's best not to overdo it. Lastly, when dealing with materials such as leather, it's best to stick with a single color. For instance, a black leather belt will go well with the black leather strap of your watch and your black leather dress shoes.
Final Details
You're almost ready, but if there are two more elements we can further add to complete your preparations it will be a warm smile and a bottle of water. We hope that the tips we have shared with you above help make your video conference experience better not just for you but for your interviewee as well. Good luck and stay healthy!