Is Outsourcing Business HR Responsibilities Worth It?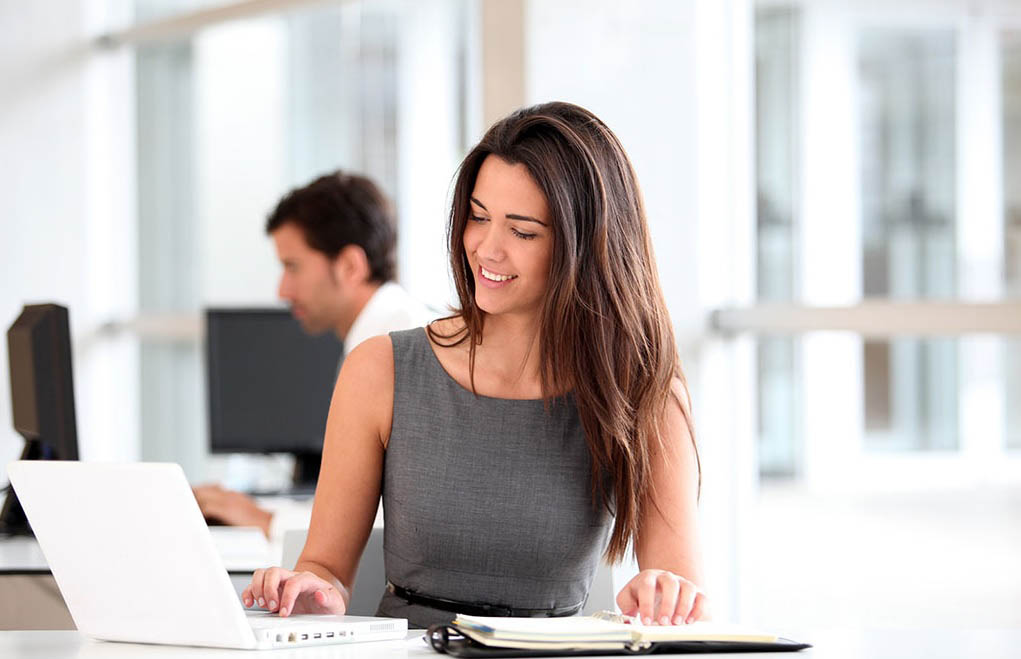 Keeping the business responsibilities checked regularly isn't an easy task. It requires hard work and a dedicated team that is ready to help customers 24X7. For start-ups that do not have much to invest initially, outsourcing the secondary functions are of great help.
Most start-ups outsource their secondary functions to a reliable outsourced call centre firm as it costs them less than hiring and training agents in-house. When we talk about services being outsourced, outsourcing the HR responsibilities have been in talks.
Is it good to consider outsourcing business HR responsibilities?
This is the most common question that you can listen to from several companies. Firms have a perplexing thought over the significance of outsourcing HR responsibilities. There are talks about the safety of outsourcing to an external firm too. However, there is no threat in outsourcing the HR functions to call centres.
Since BPOs today not only look after the customer support outsourcing but also look forward to helping the partner with outsourcing their other secondary functions, like helpdesk, IT services, accounts and finance, HR services, etc. thus you can outsource the HR responsibilities to an external reliable firm.
The essential thing here is to look for a reliable partner who has a good name in the market and has delivered splendid results before. Amid the increasing significance of outsourcing the HR responsibilities, companies ask the significance of looking for an external partner.
Here we pen down the reasons why you must outsource your HR responsibilities and reasons why it is safe:
1. Outsourcing Is Cost-Efficient
The reasons why you should consider HR outsourcing is that it can save the business capital that you might spend in hiring and training new agents. Moreover, it is safe too as the partner gives you assure over cyber-security. By outsourcing, your business receives a team of experienced HR professionals that take care of the responsibilities like an in-house agent.
If you think you would be losing the business data to an external partner, it is wrong! Outsourcing is safe and helps to minimize the working time, minimizes monotonous work culture, and eases the business responsibilities by sharing tasks.
Thus, it is a better choice to outsource the HR functions, as it is costs less and helps businesses ease functions to the best.
2. Time Savvy
To the companies speculating the importance of outsourcing, the process helps to save time. An outsourced call centre will take care of your HR responsibilities, will hire people on your behalf, and will look after other HR functions with reducing the time taken in the same too.
HR concerns can be very time taking and especially for a start-up firm, it is hard to manage all HR responsibilities with limited staff. Therefore, you can rely on an outsourcing firm and outsource your functions to them as they ease the business processes in less time and avoids wasting time on repetitive hiring and training.
3. Expertise On-Board
Handling the business functions in-house takes a lot of time and effort. It is not possible for every company to handle functions in-house and invest huge capital in the same. This is the reason outsourcing is significant as it helps to bring expertise on board without spending a lot of money on hiring and training.
Moreover, by outsourcing, even start-ups get the opportunity to work with professionals, hiring who was next to impossible for small enterprises. For the companies that have initially established themselves, wasting money on hiring and training the HR team is not a good idea, rather outsourcing is cost-effective and an easy option.
Experienced HR agents will also give your business adequate advice when you are in need, thus go for outsourcing!
4. Less Risk
The risk to staff attrition, the risk of increased capital expenditures, the risk of time loss is no more an issue with HR outsourcing. When a company outsources its HR functionalities to an outsourcing call centre, it gets the ease of avoiding any hassle of hiring and training agents repeatedly.
After outsourcing, your business has nothing to do with increasing expenses. The partner agrees to help your business within a particular term and condition and there is no hike in expenses thereafter.
5. Free Time For Core Responsibilities
When a business handles HR functions in-house without having a team of experienced agents, it affects the business core responsibilities, as the in-house staff gets puzzled handling multiple functions at the same time. Nevertheless, by outsourcing, many responsibilities are shared and the core functions are focused upon as a secondary partner looks after the non-core responsibilities.
HR functions can be handled in-house swiftly only when the company has a team to take care of all the responsibilities. Just recruitment is not the single thing that the HR team handles; conversely, there is a lot that is expected of them.