15 Tips For Naming Your Startup Business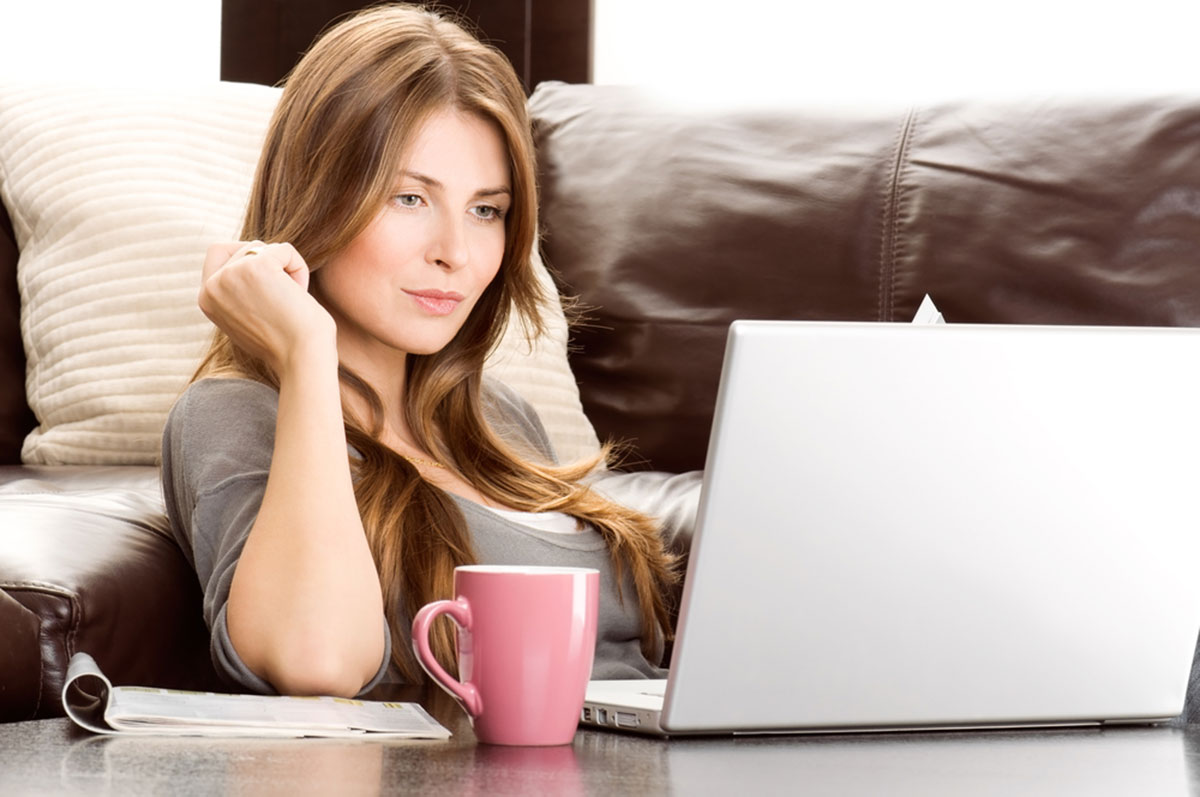 If you're planning to start your own business, one of the first things you'll need to do is come up with a name. While this might seem like an easy task, it can be surprisingly challenging to find just the right name representing your business while also standing out from all the other companies in your industry. With so many tips and tricks out there, we've put together 15 tips for naming your startup business.
1. Keep It Short
It may seem obvious, but keep your company name as short as possible. Long names make it difficult to remember, spell, and market your company effectively. You are better off with a catchy name that is easy to repeat than one that is difficult to say or remember. Be careful of the name becoming associated with a different company altogether.
2. Keep It Simple
It is always better to keep your branding and marketing efforts as simple as possible. A customer will have difficulty remembering and connecting with a complicated name, but a simple name will help them connect better with your company and its brand. For instance, those searching for condos for sale will prefer sites with the word "condo", such as condopoint.ca, which gives a clear picture of the business idea.
3. Make It Memorable
Customers will remember your business name if it is memorable. By making memories with your customers, you will be able to build a stronger brand identity that is more valuable in the long run than outspending on advertising. or example, the name Plate Recognizer fits nicely for license plate recognition systems.
4. Do Not Use Your Name or a Part of Your Name
You should not name your startup company after your name or the part of your name that you want to use to identify yourself. For example, if you plan to name a company "Smith Incorporated", it creates confusion when looking for information about the company. For example, if you search online for "Smith Incorporated," it would be hard to find information about the company when all the search results pages have "Smith".
5. Do Not Include Unnecessary Suffixes
You should not name your company with unnecessary suffixes such as "incorporated," "corp.," "LLC," or "LP." You should avoid this, but the most straightforward explanation is that it creates confusion when trying to find information online.
6. Create a Mood Board
Mood boards are a great way to explore and evaluate your naming options. A mood board is just what it sounds like: a collection of images that capture your desired feeling, your target audience, or any other factor you're considering. It can be on paper or (even better) in digital form just Google "mood board template" for one you can use right away. It is excellent to get a picture of what your brand represents and create a word associated with it.
7. Follow Trends But Don't Try to Create Those
For example, if you're creating a new laptop case that protects a device from being dropped, don't name it DropSafe; find an already famous name and use it for your own business. Doing so will make it easier to market your product online since people are likely to search for common names like that on sites like Amazon or Etsy. It also makes them more likely to recognize you as their go-to brand once they search for products that meet their needs.
8. Choose Something You Can Pronounce And Spell
Go for something you can easily pronounce and spell-like a site named Condopoint. Getting your potential customers to remember how to say your company name is far more valuable than a fancy logo that no one can decipher. Choose an easy-to-spell name over a difficult one if you can't manage both.
9. Use Numbers or Letters
Using numbers or letters is that they are inherently easier to spell and type than words. It makes it easier for customers, media, partners, and employees to remember your company name. It also helps if you ever decide to rebrand if everyone is familiar with your company name from day one, a rebrand will be less confusing than if you were using a complex word.
10. Avoid Negative Connotations
One common mistake many startup founders make is naming their business after something negative or having a name that can be misinterpreted. Some companies have named themselves after cities or countries where they have not operated, leading to confusion. Others have given their businesses seemingly positive names but have negative meanings in other languages.
11. Get Feedback From Friends
As you start to share your idea with friends and colleagues, you will get feedback on how easily it rolls off your tongue. If they can't pronounce it or if they stumble over any words, that's a sign that your name isn't as great as you thought. Also, look at how people react when you say it aloud. Are they intrigued and smiling? That might be a good indicator that your startup business has a strong name.
12. Avoid Obvious Names
Sometimes it's not easy to choose a name that is both clever and doesn't infringe on someone else's trademarked property. For example, if you are thinking of naming your real estate startup business Condo Point, check if the brand with that name already exists online.
13. Use Search Volume to Find a Name with an Audience
A name with high search volume won't just help you find your customers and get publicity; it'll also be valuable to a partner or investor. The best thing about search is that it pulls in people who might not otherwise know you exist, which gives you a better chance of converting them into users and eventual customers. That was true for condopoint.ca when it launched a few years ago; people searching for condos for sale ended up with this site on top of the search engine.
14. Carefully Choose Domain Extensions (.com, .co, .ca)
If you're planning to start your own business, it's best to secure a domain name that reflects your target audience's location before you begin. For example, condopoint.ca has an audience in the Canadian real estate market. Hence, the domain ends with ".ca", while ".com" for international audiences.
15. Verify the Availability of Your Business Name
Most web domains are easy to buy, but business names are not. If you want to make sure a business name is available in your state, check that there isn't already a corporation or LLC with that same name.