Why Should You Tint Your Car Window?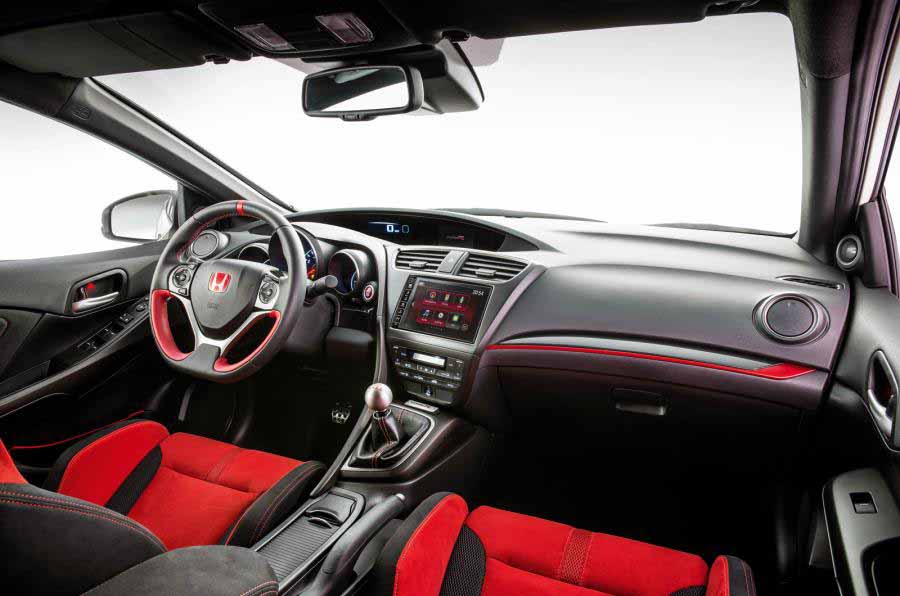 If you live in Perth and have been considering getting tinted windows – then the time is now. Why wait? You can tint any kind of window – from shopfronts to offices, from homes to cars. It adds a stylish glamour to any design, as well as keeping out those harmful UV rays that might burn you. There are a hundred reasons to get your car windows tinted in Australia… but we listed our best for your convenience.
Let's dive in and find out why car window tints are an absolute must if you live in Perth…
What IS Car Window Tinting?
Car window tinting – or any kind of window tinting – is the process of darkening a window a little using specially designed window coverings. The tint ultimately turns your window into a one-way glass, meaning you can see out, but others can see much inside the vehicle.
There are different levels of window tinting. The level is determined by how much sunlight gets into the vehicle after the job is done. Tinting is often applied using sheets of material that come in different types. The cheapest tint will be dyed plastic and will bubble over time. This is the kind you don't want. Hybrid tinting is a mixture of plastic and metalized and will work adequately. Metalized will work forever if you take care of it. This is the one you want for your car… or do you?
Now we know what constitutes tinting, let's look at the top reasons why you should get your own car windows tinted.
1. Privacy
The main reason to tint your car windows is for privacy. When you tint car windows people can't see in. Although it isn't foolproof it does mean you can do things like change shirts in your car without being arrested.
2. Temperature
Here in Perth, it is almost always sunny. Anyone who has ever had to sit in a traffic jam in high summer will tell you so. Tinting your car windows blocks out those harmful UV rays and stops your car from feeling like you just stepped inside a hairdryer. Tinting keeps you cool… and if that's not a reason to get your car windows tinted in an Australian summer then we don't know what is.
3. Durability
A windscreen is much safer if it is tinted. The dual makeup of the window strengthens it against damage, making it far less likely that you will suffer a chip or crack. If you have an older vehicle and the windscreen has never been replaced then a car window tint will hold it together, for longer.
4. Health
When you are blocking out those harmful UV rays you aren't suffering sunburn or other health problems associated with sunshine. Persistent, repeated exposure to bright sunlight really takes its toll on the eyes. Get tinted to bypass this problem.
So there you have it. Get your car windows tinted in Perth and find a myriad of benefits that will follow. Or don't… and be prepared for a high optician's bill, later in life. The choice is yours.
Where Can I Get My Car Windows Tinted?
Call the crew at Window Tinting Perth Now for more information. We are experts at making sure your car looks as good as is humanly possible. If you want a high-quality finish and exemplary service – without the high price tag – then we can help! Contact us with all of your car window tinting questions, today.