The Genesis G70 will not have a high-performance version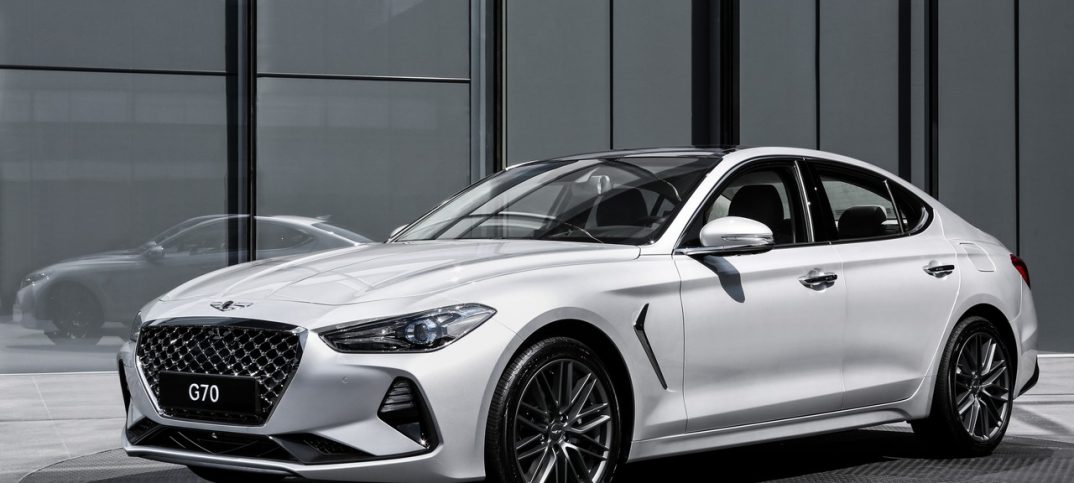 yundai's premium brand Genesis will not offer any high-performance versions on its models, including the recently introduced Genesis G70. It has confirmed the brand's boss Manfred Fitzgerald in an interview with Motoring.
The Reason Behind Genesis G70
The reason for this decision has its origin in the future of mobility and electric cars, according to Fitzgerald.
"The high performance of a car will not be valued in the future in the same way that is done today with the vehicles of internal combustion. Everyone is able to make an electric motor and put it in a car. So the performance values ​​will be almost the same for everyone. Performance will not be a differentiating aspect in the future. Nobody is going to be interested in an 'A' or 'B' brand for what it offers in this aspect but for other things. I do not think it's a wise or rational move – creating a sports division".
The All New Genesis
As you can see, the head of Genesis is a great advocate of electrification. Fitzgerlad convinced that sporting divisions such as BMW M end up. Losing the appeal they hold and especially that they had in their time. "I grew up at the time … all that the sports versions of the models was fine at the time. Now I just look at the future and I do not think it's going to have the same power and the same meaning as back then".
The main objective of Genesis is to start the production of electric cars as soon as possible. And to leave for later the high performance cars. "What we said is that we will develop two platforms exclusively dedicated to electric cars by 2021 or 2022," says Fitzgerald.