Car Travel: Things To Remember When Going On A Road Trip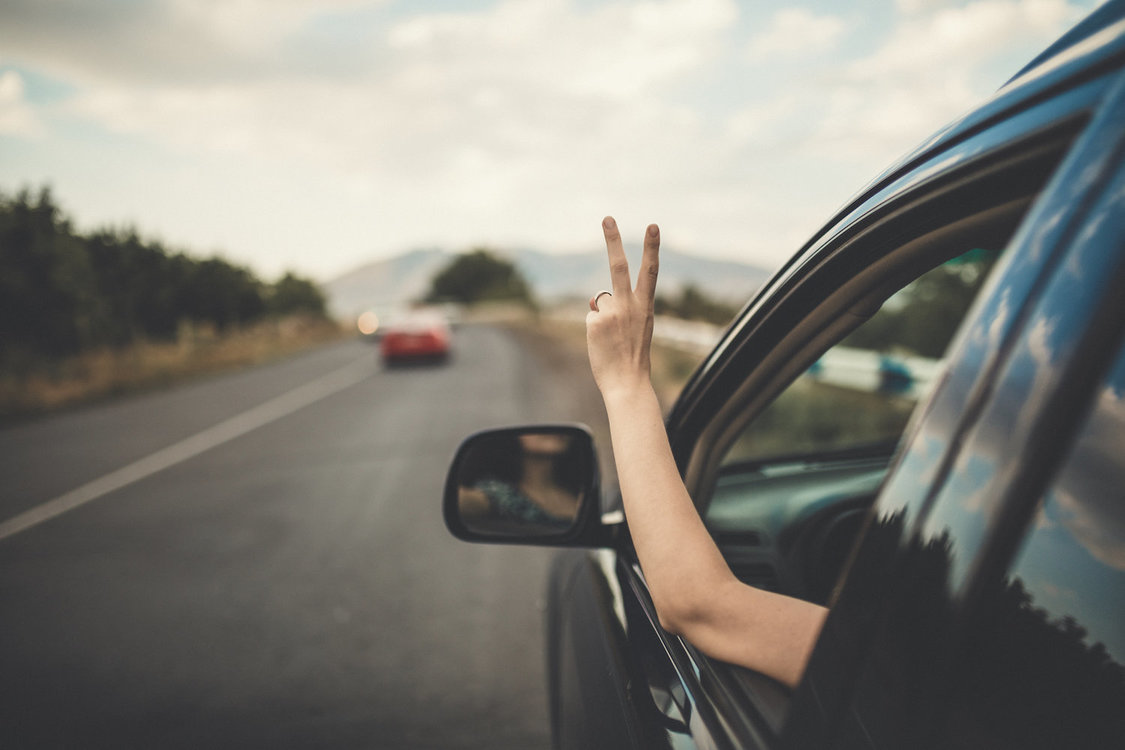 Are you tired of your hectic work routine and need a break? Well, there can be nothing more exciting than going on a family trip. There is no denying the fact that road trips are quite fun. If you have just got a car subscription from Carbar, then do not miss this chance. A road trip in a new car is an experience of a lifetime.
However, it is essential to be prepared for a car trip. There are many tips you need to follow and we will discuss them here.
Tips For A Car Trip: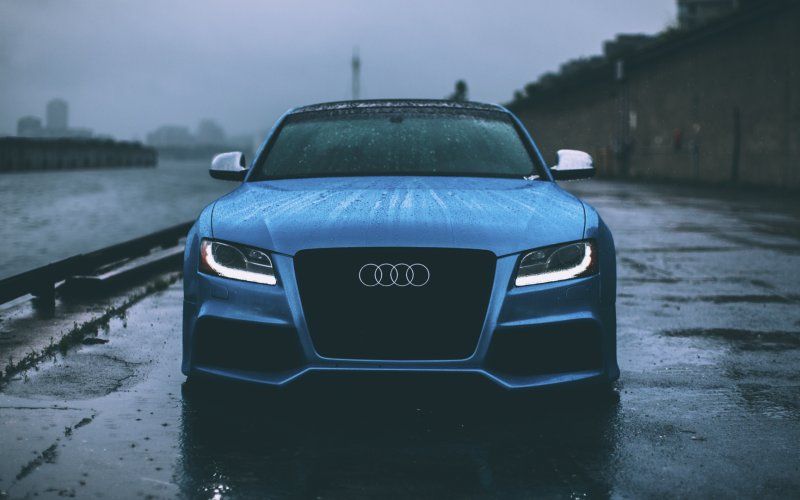 Avoid Exhaustion When Planning To Travel
Before you begin your journey, it is vital to have enough energy. If you are exhausted, then you will not remain alert. It will put the safety of your family on the line. You need to get at least 7 to 8 hours of sleep for about two consecutive days before your road trip. Once you had a good night's sleep, then you can start your road travel early morning. It is necessary to take a break every 2 hours. You should stop your car after every 100 miles. The benefit of this practice is that you will get a chance to relax.
Secondly, try not to drive between 1 pm to 3 pm because people tend to be drowsy at this time. It is vital that you should plan your stops. Get out of the car. You should walk and stretch out your legs. When you want to remain energized, then carry energizing scents with you. When you feel tired, take a sniff. The scent will take away your fatigue and you will feel refreshed.
Focus On Remaining Hydrated:
It is also crucial to remain hydrated throughout the trip so carry water supplies with you.
Your Posture Needs To Be Appropriate:
When you are traveling by road, make sure that your seat adjustment is perfect. The reason is that your body should receive the maximum blood flow. If you feel that your right hip seems sore, then it will be advisable to tilt to the other side. The fact of the matter is that you can only remain attentive if entertained. Well, the best approach is to listen to audiobooks. There are exciting. The best part is that you will not get distracted from driving also.
Secondly, if you are traveling with children, then you need to keep them entertained also. The bickering of the children can cause fatigue. You can carry time-killing diversions with you like puzzles and books. The benefit of this practice is that your trip will remain enjoyable for all of you. When you are traveling, make sure that you chew gum. The advantage is that it improves circulation. As a result, you will remain alert.
Follow all these essential guidelines when traveling by car. You will want to go on road trips every now and then. Sit with your family today and plan your road trip. It will bring you lasting joy.