Car Servicing and Its Benefits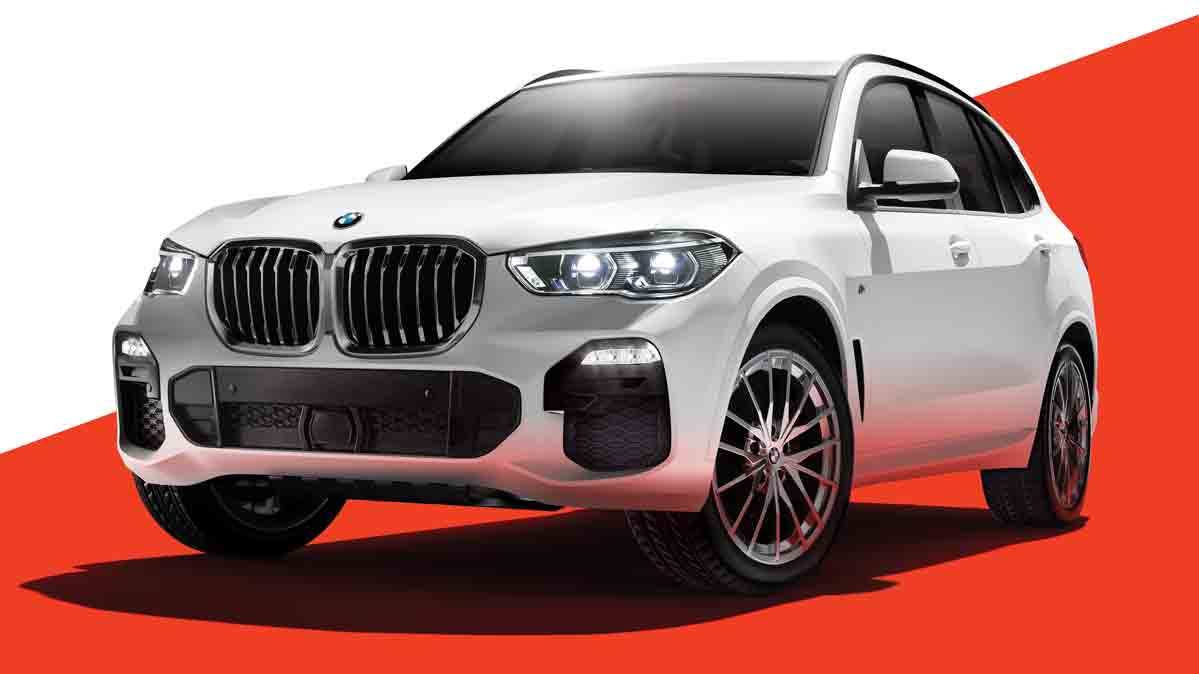 Motor vehicle servicing or tune-up is basically a series of maintenance processes performed at a set time gap or after completion of a certain distance by the vehicle. Car service intervals are notified by the vehicle manufacturer in the service schedule. Motor vehicle tune-up is not the same as engine tuning. Engine tuning is transforming the engine so that it can perform better than the original condition rather than using maintenance and keep the engine running as usual. The completed services are generally recorded in the service book which is stamped by the service center after completion of every service.
Why Routine Service is Essential for Your Vehicle?
Buying a new car is a great feeling. In the first few years, your car's performance will be really excellent. In order to keep up your car's good performance, you will have to take care of its regular maintenance. There are certain advantages of routine car service, they are as follows:
The car will not overheat – Engine coolant, transmission fluid, and engine oil will not let your car to overheat, and it will provide you with a better and smooth ride. But if these are not refilled timely, then the car will overheat, and it will create trouble in your journey.
Cars mileage will not drop with time – If the engines air filter is changed at regular intervals during Car service then the dust will not accumulate, and your car's mileage will not drop with time.
Spark plugs and cylinder heads must be well maintained – Spark plugs and cylinder head changing is a very costly issue. But it can be avoided if you pay a little attention to the regular maintenance of your car.
Regular maintenance of car keeps it on a proper track – Tire alignment checking during Car service will keep your car stable. A bad tire alignment may cause vibrations when driving or even the straighten steering wheel can show off the center when driving. A complete servicing of your car will eliminate all these problems.
Improves the lifespan of your car – Servicing of your car is very important but more important is to get it done by a reputed professional. The best workshop to get it serviced is its authorized service center. You can also go to another reputed professional for service, but you can do that after the warranty period gets expired.
Increases performance and fuel economy – Routine car maintenance can increase their lifespan. As a result, you will get an enhanced performance and fuel economy.
How to Choose the Best Auto Services?
You will find quite a lot of auto services available in the market, but the question here is whom to trust and whom not to trust. Here we will discuss some tips which will be helpful for you to choose the best car service anywhere you go.
Asking questions related to your vehicle problem – You can visit different repair shops and ask about the problems that your car is facing. If any auto repair shop gives you the correct and reliable answer, you can trust them.
Go for certification – Certification is the proof that the technicians are well trained and capable and can handle any car related issues without any difficulty.
Get the estimation – You can travel around different repair centers and ask for their estimation about your vehicle problem. There are some shops that offer extra charges for their services, so it is better to check these things beforehand.
Insurance is an essential factor – Insurance has a vital role in repairs. If the shop is not dependable or if there are examples that the service center burst into flames you may have to suffer in paying the high premium instead of paying for your car damage. So, it is very important that you check whether the company is insured or not in order to stay away from any kind of trouble.
These are all that you can do and get the best performance from your car. Regular car service will keep all the troubles away, and you will enjoy a great travel experience without any difficulty.