Low-Key Yet Meaningful Ways to Celebrate Christmas Amid COVID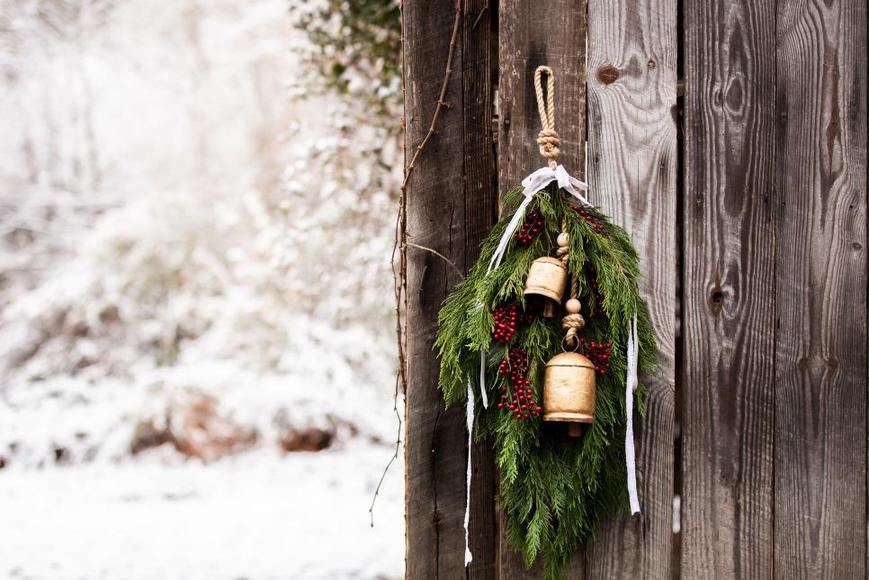 Secular and religious traditions mark the onset of Christmas in America. People participate in myriads of age-old rituals like drinking eggnog, leaving milk and cookies for Santa, and expressing love under the mistletoe. These are followed by lavish dinners like turkey stuffing, mashed potatoes, fruitcakes, and puddings. The holiday retail sale is expected to reach about $843.4 billion in the US in 2021. There would be an increase in planned spending. Americans are expected to spend 8.5% to 10.5% more in 2021. But instead of blending with the crowd to splurge, why not simplify the Christmas celebrations?
This could be especially helpful after a year of income shortage and uncertainty. The US is already predicted to enter the fifth wave as the Omnicron variant emerges. So, it is a good idea to save some money for the upcoming days. There are plenty of ways to bring on seasonal cheer without the usual extravagance. Take a look.
Take a Family Getaway
New Hope is one of the most affordable places to visit amid festivities. Peddler's Village is hosting several events like Christmas Festival, Santa Parades, Holly Jolly Weekend, and Holiday Hustle. This year-round hotspot is also packed with boutiques, bistros, colonial-style buildings, and cafes at great prices. Check out Holiday Lights, Christmas Carol and Jammies, Jingles & Jimmies in other parts of PA. These are fun ways to spend quality time with family instead of luxurious alternatives.
Christmas Services
Acts of kindness translate into a wholesome 'season of giving. You can go for the Christian Christmas Charity, Hope For The World FDN., and Share-A-Gift Holiday Donations. This is a great way to help the community and spread goodwill. The top items would be dry groceries, books, blankets, winter clothes, and linens. Try donating money for food or special treatments at animal shelters. This can ensure a happy and warm Christmas to the voiceless. You can also consider buying gifts from NGOs to support local artisans.
Sponsor a Child's Education
There are 2 simple ways: call the office of Children Incorporated and speak to a specialist or go online on their donation portal and search for a child up for sponsorship. Use your pocket to bless others by sending monthly contributions. Start the tradition this Christmas and continue for as long as you can. You can send gifts as well besides the basic money orders. Do fill the sponsor visit request forms if you want to meet the child and their parents.
Christmas Get-Together for Home-Sick Students
Connect yourself to a nearby college campus. Look out for kids who are unable to go home to celebrate the festival. Invite them over for a scrumptious Christmas lunch with you. Spread the word via social media posts or word-of-mouth. Prepare simple meals, host games, and sing carols together to celebrate the birth of the Almighty. This is especially a good idea for professors to call their students over for a short in-home party. It is a great way to keep them from feeling lonely and isolated. Christmas is all about lights, sparkles, and a palpable sense of joy. These unique ideas can add to the charm in a fulfilling and memorable manner.