Sell Profitably In Today's Housing Market: Renovation Trends Buyers Want to See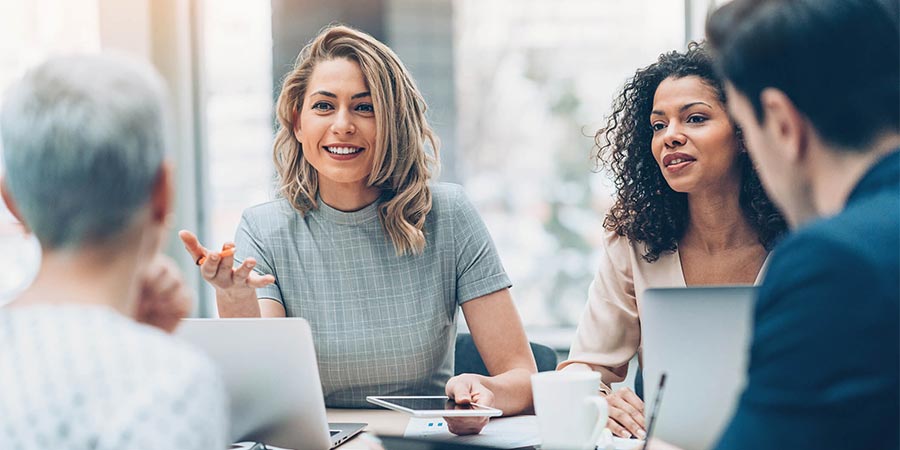 Americans faced plenty of financial hardships in the past few years due to COVID-19. Thankfully for homeowners, the housing market offers plenty of opportunities to recoup some financial stability in the wake of the pandemic.
Renovations are on the rise across the country as owners begin to recognize the strong property values flooding the market and seek to sell for a great price. However, before jumping headfirst into renovation projects, it's important to remember that homebuyer needs drastically shifted during the pandemic. While you're almost guaranteed to sell favorably, keep these renovation trends in mind to sell for the best possible price in today's housing market.
From porches surge back into style
After suffering through stay-at-home orders and lockdown restrictions, there's one thing all buyers are on the hunt for in today's market: private outdoor living. Adding a front porch is a great option for owners who don't have other outdoor space to utilize.
Thus, while front porches were falling in popularity before the pandemic, they've come roaring back. According to HomeLight's Top Agent Insights for New Year 2022, top realtors estimated that the value a front porch adds to the property has increased by 61% since March 2020 – from $3,526 to $5,686.
If you want to sell both quickly and profitably in today's market, add a front porch to your property and style it with modern lighting fixtures and seating.
Remote workers seek home offices
More and more companies have shifted to permanent remote or hybrid work environments. This means an increasing number of people will be working from home for the foreseeable future. Naturally, employees need a place within their homes to work – especially those with distraction-heavy households.
It's easy to transform an extra bedroom into a home office. If you don't have a spare room, locate a spare corner of your home not being used to its fullest potential. So long as it can fit a desk, you can easily get creative with storage and decor to transform the space into an office area and market it as such during the home sale process.
The top outdoor amenity luxury buyers want to see
As noted, complete outdoor living ranks high on most buyer wish lists, so your outdoor area will need to impress if you're targeting high-income buyers. The outdoor fireplace is the most desired exterior amenity in today's market. It has increased in value by about 72% since March of 2020 – even more so if your property resides in a warmer region.
If you have an outdoor fireplace on your property or plan to build one, expect the amenity to add about $5,753 in value to your property nationally. Renovation and building costs for an outdoor fireplace aren't slim, however, so be sure to consider whether the return on investment is worth it for you. Remember, once you've made these updates get your home appraised to find out what it's now worth in the current housing market!