Kendall Jenner, Fashion Icon Of The Decade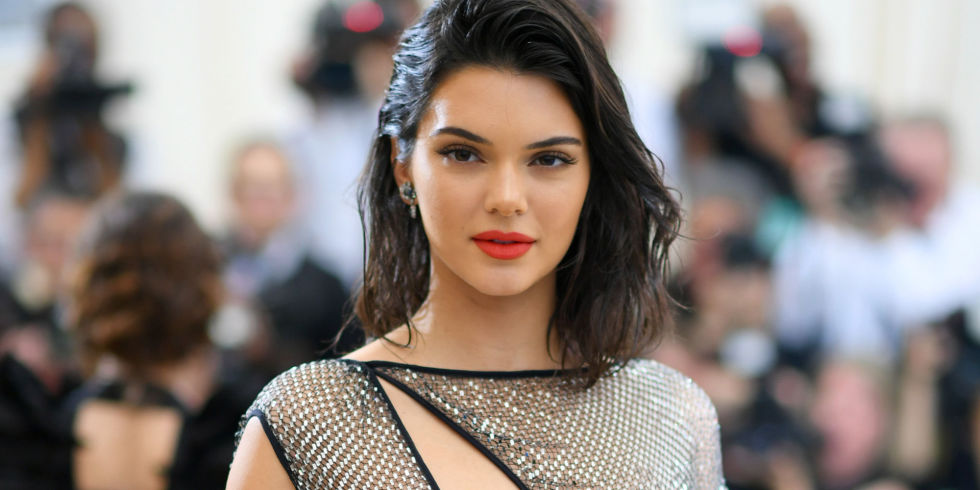 The model will receive this prestigious recognition at New York Fashion Week
Kendall Jenner Fashion Icon:
At Villa Kardashian-Jenner you are celebrating. Kendall Jenner named Fashion Icon of the Decade. A recognition that will given to her at New York Fashion Week this September. The 21-year-old will receive the award on September 8 at the 2017 Fashion Media Awards presented by Daily Front Row.
A great news for the young woman. Who through two sensual snapshots shared in her busy Instagram account confirmed her collaboration with the lingerie firm La Perla. In little more than a few hours. The new ambassador accumulated more than two million and a half of 'I like'. This agreement from the underwear firm and the daughter of Kris Jenner may be the reason why this year Kendall is not among the angels of Victoria's Secret.
But the mannequin will not be the only honoree. According to FashionWeekDaily, Chilean photographer Mario Testino will be awarded the Creative of the Year award and Jordan Barrett has been chosen as a Male Model. Lena Dunham and her friend Jenni Konner recognized as Best Digital Destiny for their website The Lenny Letter and InStyle magazine. Best September Issue for their first issue under the direction of Laura Brown.