One-piece Swimwear: 5 Chic and Cute Ways to Wear a Swimsuit on a Casual Day
Whether the sun's up on a summer season or shining and smiling on a normal day, the ladies' love for going out and about on the beach remains unbeatable. Once they're all dressed up from head to toe, you'll be surprised to see how these amazing women can turn the beach or a pool into a vibrant fashion runway in a blink of an eye – nothing and no one can actually stop them.
And that only proves how much fashion sense oozes in women's blood! Well, if you're one with the club and is actually looking for another way you can channel your fashionista spirit even on a normal day, just know that you've landed in the right pages.
In this article, you'll figure out the other different ways you can rock a normal day with the use of your one-piece swimwear combined with the usual pieces of clothing you might also have in your closet. So, if you can't wait to figure out more of these fashion or outfit combinations, then make way for these 5 chic and cute ideas to wear a simple one-piece swimsuit.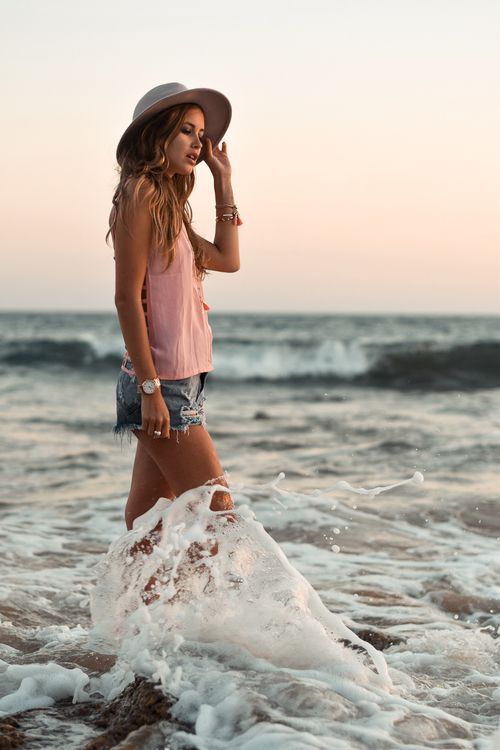 1. Wear It With A Pair Of Short
Pairing a one-piece swimwear with a pair of short might not be new to your ears since this is actually one of the most prominent outfits done by a great number of ladies. Wearing a one-piece swimsuit or a custom swimwear as a tank-style top and with shorts as a bottom, you can smoothly turn your casual day into an extraordinary one.
But wait, because you can still spice up the look by choosing the best sunnies that you have in your room or emphasize your waistline by adding a belt. You can also wear either a pair of sneakers or high heels shoes because that's how flexible this combination can be.
And once you'll look in the mirror, you'll barely realize that you're just using a one-piece swimwear as a top!
2. Wear It With A Trouser
The use of trousers is also becoming one of the fast-booming trends in the fashion industry nowadays. Well, if you don't mind knowing, you can also level up your OOTD by pairing a one-piece swimsuit of your choice with your favorite trousers.
This combination is a total glow up and can absolutely give you this elegant and classy look in just a snap. When wearing a one-piece swimsuit with trousers, it's advised that you use high heels to boost your posture and your confidence.
Also, you might want to know that this look surprisingly appears more of a business casual outfit. Try it and you'll see it!
3. Wear It With A Maxi Or Long Skirt
Combining a one-piece swimwear with a maxi or long skirt is actually one of the cutest and most fashionable ways you can boost your OOTD. Regardless if you're on the beach or just attending a party, this look can help you stand out effortlessly.
And to look a little cuter and chicer, you can set your hair in beach curls or braids! What do you think? Isn't it cute?
4. Wear It With A Suit
Another business smart-casual looks on the list is combining your favorite one-piece swimwear with a suit. Whether you're attending a meeting or an interview or just simply want to look a little formal in your random gathering with friends, you'll never go wrong in choosing this combination.
Aside from giving you that classy and smart look, this combination is very much flexible since you can wear it with a pair of high heels or sneakers and look chic and cute in an instant!
5. Wear It With A Super Girly Ruffled Skirt
Last but definitely not the least fashionable look on the list is the combination of your one-piece swimwear and the girliest ruffled skirt you have in your closet. Going on a date? Attending a casual beach party? Or spending a night out with your friends? This outfit can really help your fashion sense go a long way!
You can turn this look into a much better one by tying your hair up and wearing dangle earrings, and like the other stated outfit combinations earlier, this look can go with either a pair of sneakers, high heels or even flat shoes.
And that sums up some of the best outfit combinations you can do with your one-piece swimwear! It's so cute to think about how a one-piece garment can transform you from one look to another, right? So, let us know your thoughts on these. And if you have more ideas which you want to share with our readers, take a step forward and share it without hesitation.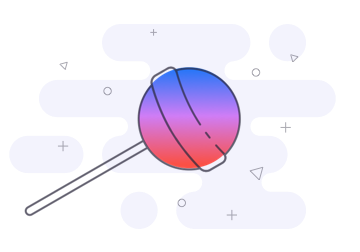 Author Bio:
Kath Ramirez embraced the dream of being a writer since she was in 4th grade. She took it seriously and she now writes for Swimprint Custom Swim Caps, a respected company that provides custom swimming needs in the United Kingdom. Kath also keeps herself busy spending time with her family, cherishing the role of a mom to 3 dogs and a puppy, reading random books, and diving into the world of photography. She's not even a pro to whatever she's engaged into right now, but one thing she knows, she's happy and that's more than enough.
One-piece Swimwear: 5 Chic and Cute Ways to Wear a Swimsuit on a Casual Day
Article Rating
Ways to Wear a Swimsuit – Whether the sun's up on a summer season or shining and smiling on a normal day, the ladies' love for going out and about on the beach remains unbeatable. *Cute Ways to Wear a Swimsuit *Wear a Swimsuit on a Casual Day