The Best Looks of The Birthday Party of Paula Echevarria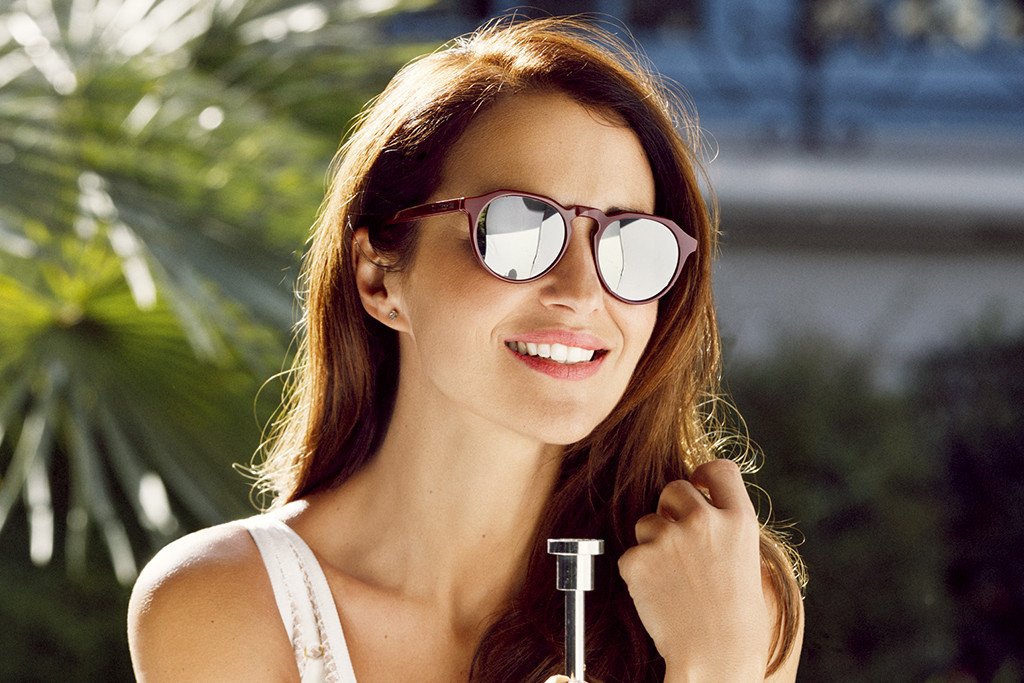 The honoree an exclusive design of Dolores Promesas, created by her friend Alicia Hernandez.
Paula Echevarria 40th birthday:
The 40th birthday of Paula Echevarria has given a lot. The actress was the protagonist of a party organized by a magazine where glamour and elegance could not miss for this special occasion. The firm Dolores Promesas created an exclusive design for the honoree. Paula Echevarria wore a spectacular princess cut dress with embroidered flowers and pearl appliques that she combined with a handbag by Yliana Yepez and Tous jewelry.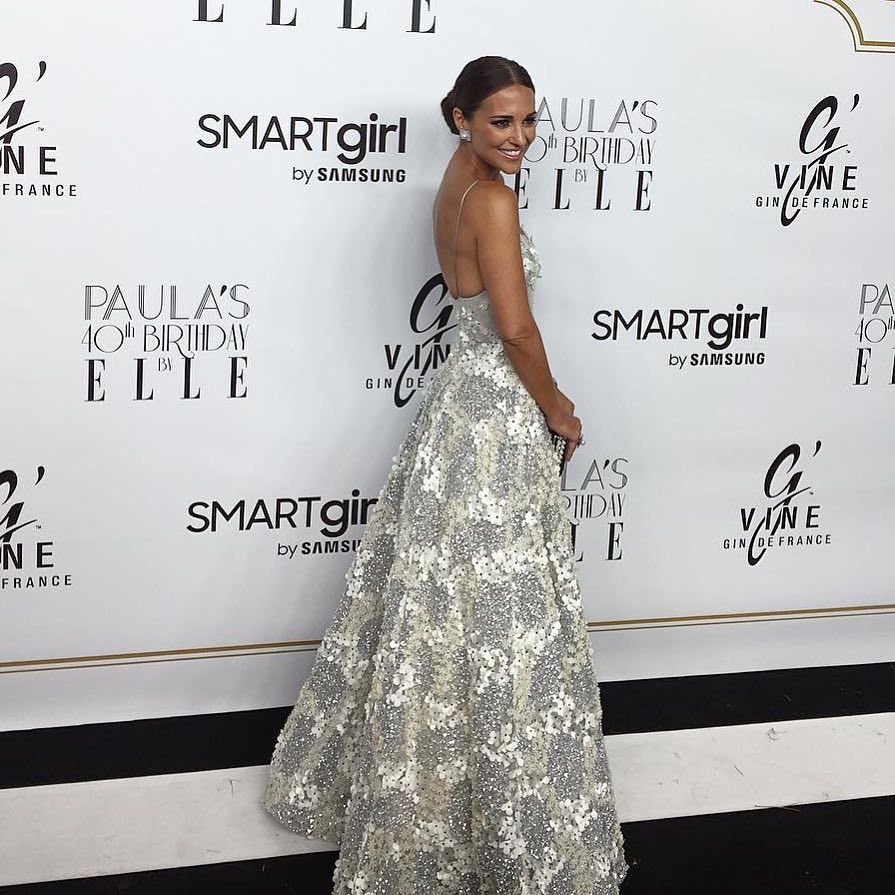 Her partner in Velvet, Aitana Sanchez Gijon also bet on Dolores Promesas with a flattering dress from the Dolores Promesas Heaven collection.
The other Velvet girls also agreed on designer. Marta Hazas dazzled with a sensual dress dressed in transparencies by Alicia Rueda and Cecilia Freire succumbed to black & white with an asymmetrical design by White alice by Alicia Rueda.

Vicky Martin Berrocal wore a dress from her Dinamo Victoria collection. While Elena Tablada and blogger Laura Caldarola bet on the designs of the Atelier Fernando Claro.
And to end the night, Paula changed her mermaid cut dress to look a lot more rocker. The actress trusted again in Dolores Promesas with an asymmetric black mini dress.
The Best Paula Echevarria Hot Looks on Her Birthday Celebration
Article Rating
The 40th Paula's party birthday. The actress was the protagonist of a party organized by a magazine & posted on Paula Echevarria blog & Instagram.