Five Benefits of Amazon Prime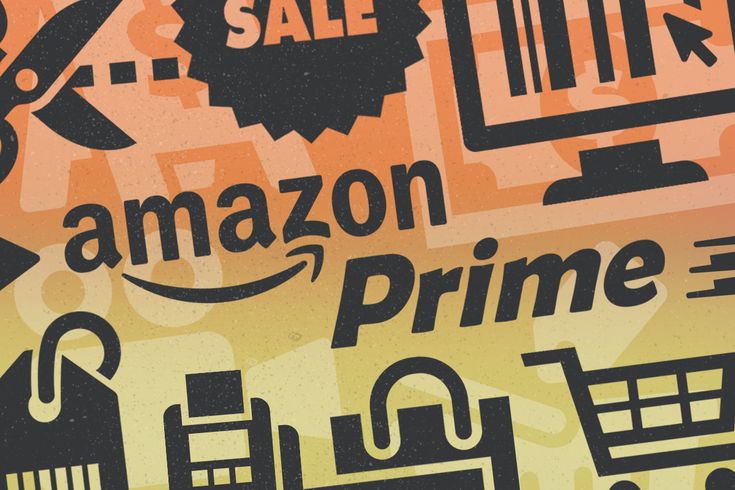 On the 2nd of February 2005, Amazon launched its paid subscription service Amazon Prime. Over the years millions of people subscribe to Amazon prime all in a bid to take advantage of the benefits the subscription service offers subscribers. Though the allure of a free two-day shipping and unlimited video streaming have been a major attraction for the service, Amazon Prime does offer numerous awesome other benefits to its subscribers.
Awesome benefits Amazon Prime subscribers enjoy on the service include the following:
Free and Flexible Shipping Options:
The free and flexible shipping options are to most, the main attraction of the Amazon Prime service. Being an Amazon Prime active subscriber means you have access to shipping options such as the famous free two-day or one-day shipping depending on your shipping address. You get this package provided the items ordered have a total cost of at least $35.
Other shipping benefits also include the free 2hr delivery in the form of Prime Now and the free release date delivery where you get select pre-ordered items delivered to your front door on the exact same day of its release.
A bonus Amazon added to the shipping benefits of Prime subscribers is the free no-rush shipping option, where you get the chance of exchanging other shipping benefits in for rewards. When you aren't in a hurry to cash in on your shipping benefits simply adopt the free no-rush option and use the earned rewards for future purchases. Also, find the difference between dropshipping vs. amazon fba.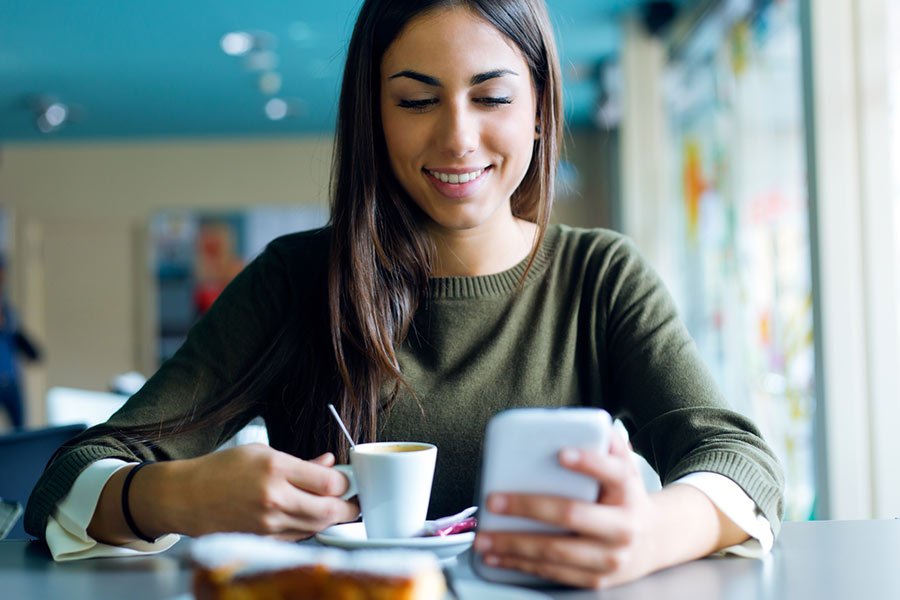 Multiple Shopping Benefits:
Amazon Prime members who satisfy a particular requirement get to enjoy a 5% back on various items and multiple shopping discounts through the following processes.
Amazon Prime Rewards Visa Signature Card
Amazon Prime Store Card
Whole Foods Market
You also get to try out clothing products in the comfort of your home, to see just how much they fit. You get this service called Prime wardrobe for free and aren't obligated to purchase any item, provided items are returned within the first week of delivery.
Other shopping benefits include early access to time-sensitive deals and discounts and a monthly subscription that covers all deliveries of items amounting to a total of at least $50.
Access To Multiple Amazon Streaming Service:
Amazon Prime offers you the opportunity to access media streaming platforms of Amazon. Subscribers in the US and Puerto Rico get unlimited access to stream videos through the Prime Video service, where they get to stream episodes of TV shows and movies. You also get access to Amazon Channels for a discounted price as a Prime subscriber.
Amazon Prime subscribers also have full access to music streaming channel Prime Music, which boasts of having over two million songs on the channel. Members also have access to Amazon Music Unlimited, though it comes at a great discount to members.
Music and videos aren't the only streaming benefits enjoyed by Amazon Prime members. Gaming is also incorporated into the streaming service; members have the chance to link both Amazon Prime and Twitch account to earn a free full month on the Twitch channel.
Access To Various Reading Services:
Early access to new book releases through Amazon First Reads, unlimited streaming of audiobooks through Audible Channels for Prime and access to exclusive book discounts.
Access To Amazon Photos Service:
Members have full and unlimited access to Prime Photos, a secure cloud drive for picture media.
Try Before You Buy Clothes:
As more and more shopping has moved online, looking for clothes has remained challenging since you need to figure about whether a fit or style will work for you. Amazons Prime Wardrobe is centered on making clothes shopping a lot simpler by giving you a chance to try before you purchase. This service gives you a chance to utilize your very own home as a changing area.
You may have begun with Amazon Prime thanks to the bait of free shipping, however, the numerous advantages that accompany the program can add to the arrangement and make the yearly enrollment cost extremely beneficial.
These benefits have seen the subscribers of Amazon prime surpass the 20 million subscribers. What are you waiting for? Get subscribed today.
Author Bio:
Julius McGee is a passionate writer and writing on technology blogs. With a burning passion for technology, computers, smartphones, cybersecurity, and scams, plus a love for writing and marketing motivates him to do so.