6 Crazy Ideas For Automotive Promo Gifts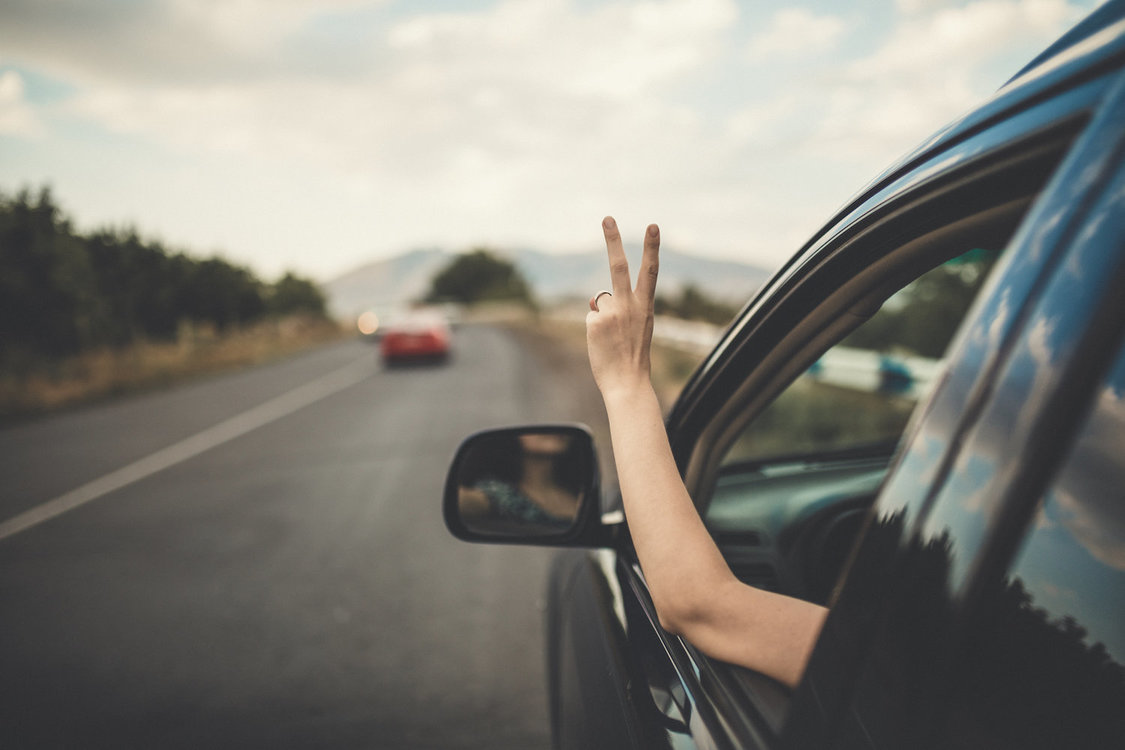 There's a problem with the automotive industry, and that problem is not enough investment in customer service!
Connecting With Your Customers
In order for you to connect with your customers, you'll need to entice them to come back and tell their friends about you. It's a tough job, but building up this loyal customer base will really help in the long run because it will give you a reliable and consistent stream of income. How do people connect with this audience? It's through the use of promotional items with their logo on them.
Many people will choose a mechanic or a garage based on recommendations, and providing your current customers with something that has your name and number on it is a great way to help them communicate your services easily. However, a simple key fob just isn't going to cut it! Check out these give crazy ideas for promotional gifts for your automotive business to really stand out from the crowd.
Bumper Stickers
Bumper stickers are great and easy promotional gifts to give away to any customer in the automotive industry. They work especially well when a customer needs a new car and will act as both a symbol of pride for a job well done and as a moving advert for your automotive business.
Sunshades
Sunshades are popular, especially in countries and states where it gets very hot very quickly. A shade on the windscreen can keep the temperature of the car down slightly, making it a bit more bearable for your customers to get in. To promo this up, make sure you put your logo and/or tagline on it.
A Key Flash Light
Giving away key fobs has been something that garages and workshops have done for years, but mixing it up a bit by giving away a flashlight key fob is a great way to brighten your customers' memory of the great job you did on their car.
Charging Station
Keeping smartphones charged is really essential, especially as most people use their smartphones as part of their satellite navigation system. An in-car charting station will allow your customers to keep that smartphone charged, never get lost, and always remember your business. It's a true win/win all around.
Screwdrivers
No one likes to have to do repairs while they're away, but sometimes this is just a necessary thing. Why not make the experience a little more bearable by giving away a free screwdriver (double-ended) for your troubles? Your customers will love you for thinking ahead and always remember exactly where that screwdriver came from!
Floating Key Tag
If you're used to working with people who have a boat, live on a boat, or go boating quite regularly, then this is the perfect gift!! Having a floating key tag is super useful for most people, but especially for people who spend a lot of time around the water, and what better way to reach out to more water enthusiasts by giving away a promotional item that will actually be of use to them.